When President Donald Trump's chief of staff, Mick Mulvaney, announced that the administration would be hosting the 2020 G7 summit of world leaders at Trump's own Doral Miami resort, there was widespread backlash. It was widely considered it a poorly masked attempt by Trump to profit off the Presidency by funneling millions of taxpayer dollars into one of his businesses.
The Trump administration, while falsely claiming the President wouldn't profit from the summit, insisted that Doral was chosen solely because it was the best place in the United States to host the G7. Mulvaney even said one of the site's inspectors remarked that Doral appeared to be made especially for the G7, with bountiful accommodations for the expansive security, culinary, transportation, and other amenities required for a gathering of world leaders.
---
The outcry eventually forced the administration to backtrack on that decision.
But judging from a report by the Rupert Murdoch-owned Daily Mail, Trump Doral's qualifications may have been greatly exaggerated from the beginning.
The undercover reporter staying at the site found views of junkyards, sat in moldy chairs, and inhaled jet fumes from the nearby airport during his covert stay at the site that would have harbored world leaders for days of crucial talks if Trump had had his way.
The reporter, Jose Lambiet, found breathtaking views of waste management plants.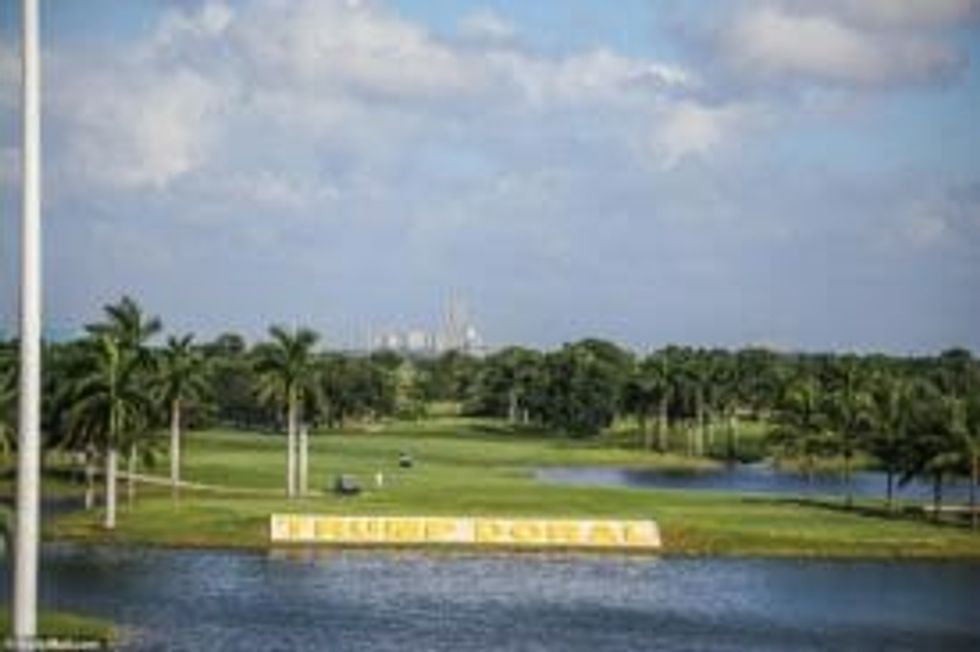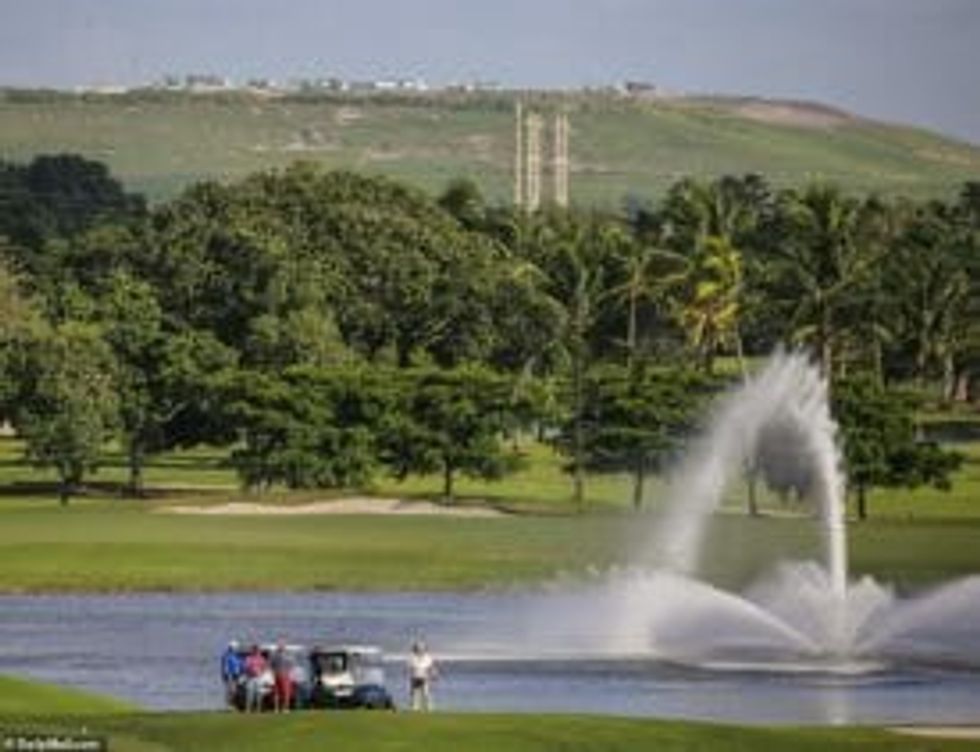 Who needs the smell of a salty sea when the smell of jet fumes reportedly linger as planes from the nearby airport fly low overhead.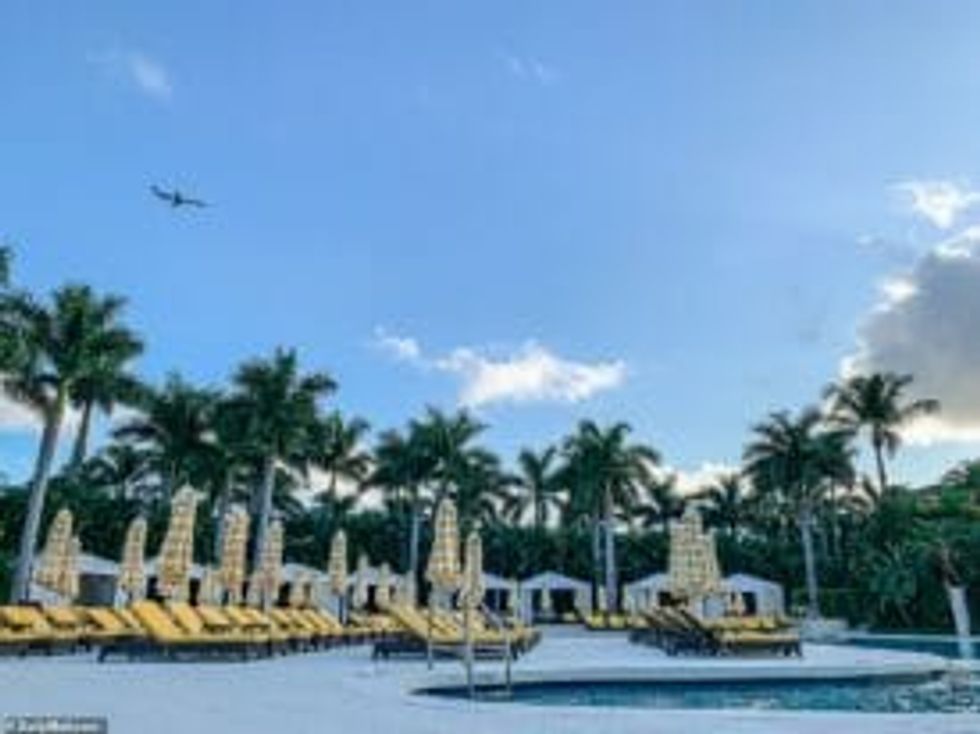 Oh, and there's mold.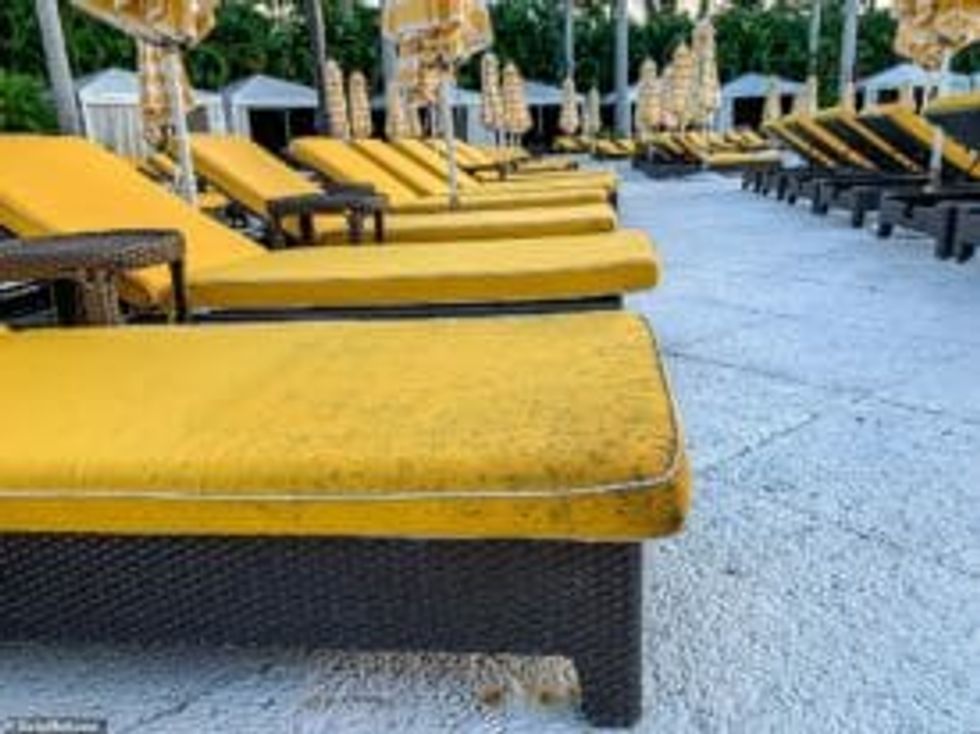 Like a lot of it.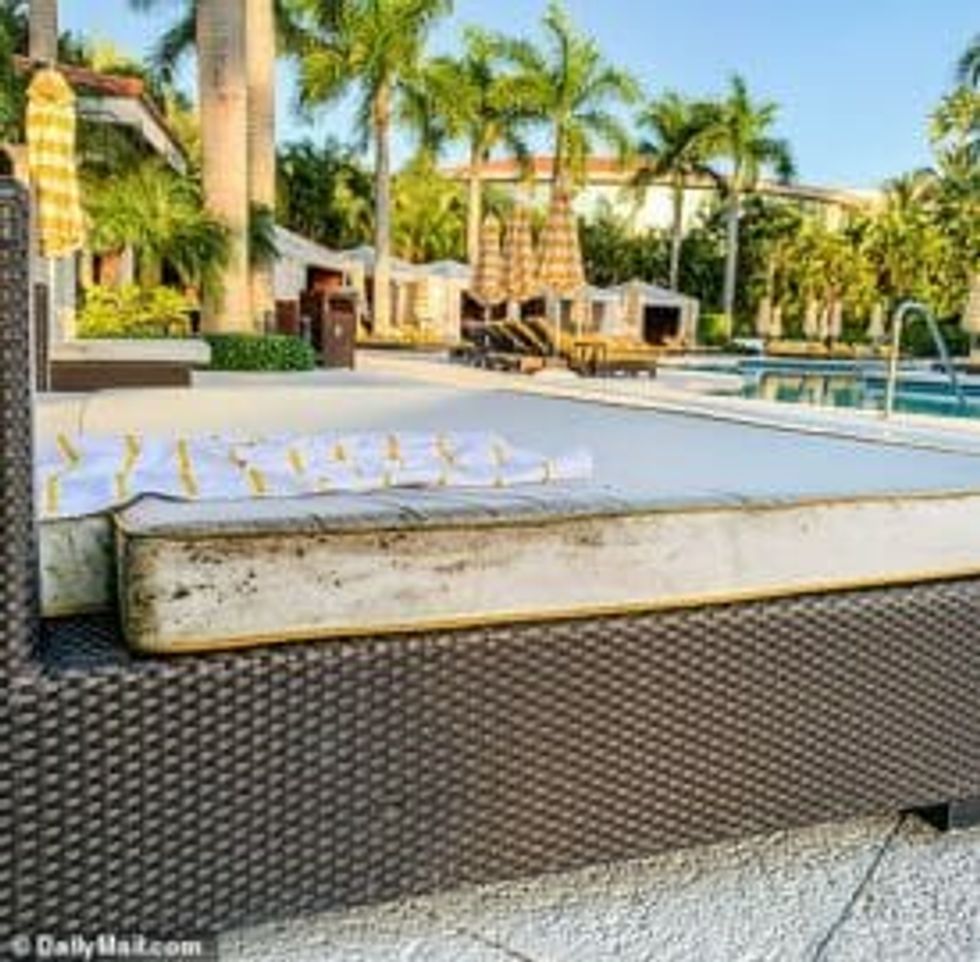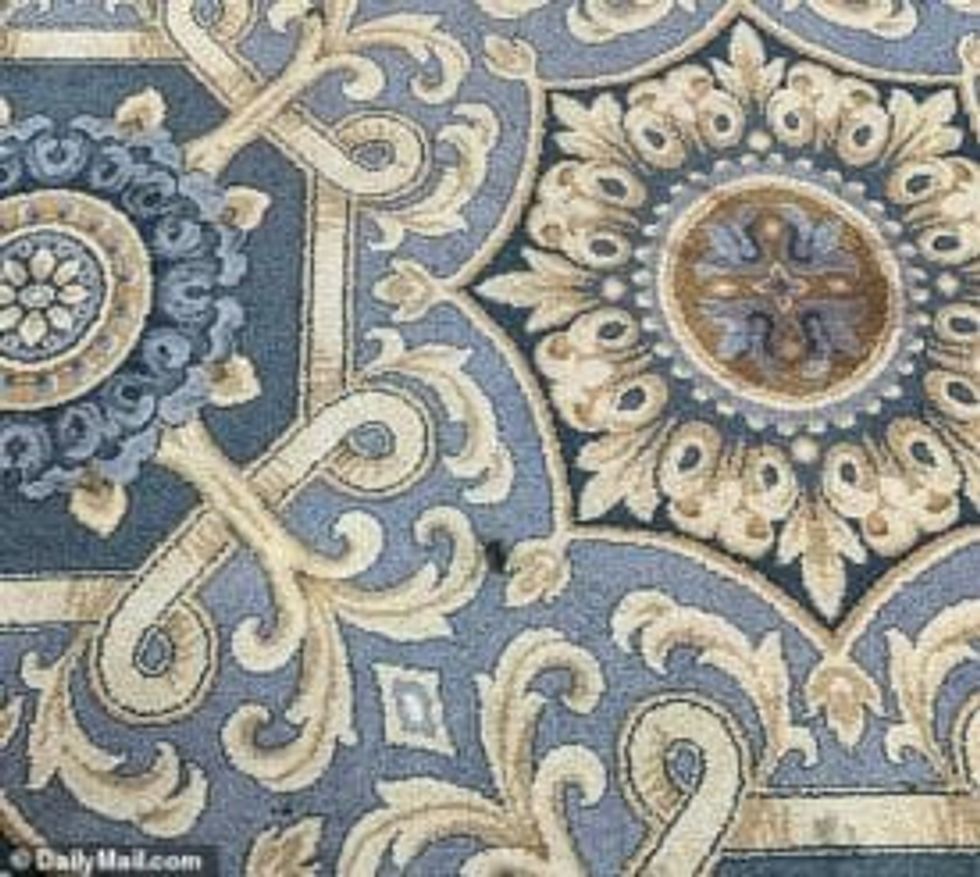 Lambiet also mentions that one of the resort's main elevators was broken, forcing guests of the upper floors to wait in line for the only working elevator.
At least one guest reportedly contracted bed bugs during his stay there, so people weren't exactly surprised to see the resort's condition.
@Fahrenthold @realDonaldTrump The G7 is breathing a sign of relief Avoiding the mold and bedbugs...

— Bob (@Bob) 1572640381.0
@Fahrenthold @realDonaldTrump Well when you're next to the biggest and greatest airport in the world, you're going… https://t.co/0Q5Mqo6ZZ2

— Brian Vastag (@Brian Vastag) 1572640253.0
@Fahrenthold @maddow @realDonaldTrump https://t.co/SafbyWMtAh

— Liddle' Email Lady (@Liddle' Email Lady) 1572641711.0
Many pointed out that if the G7 had taken place there, the administration almost certainly would've renovated the place...with taxpayer money.
@Fahrenthold @realDonaldTrump He would have gotten it all cleaned up...... On the taxpayer's dime. Glad we avoided that!

— Jame-ze-bo (@Jame-ze-bo) 1572640369.0
@Fahrenthold @realDonaldTrump Clearly, @realDonaldTrump wanted taxpayers to foot the bill for needed renovations at Doral!

— Diane A Burton (@Diane A Burton) 1572641616.0
@Fahrenthold @realDonaldTrump Trump wants America to fix his dilapidated money pits before he runs away. I think mo… https://t.co/G22H5LLKM8

— Feonix Sakura🌎 (@Feonix Sakura🌎) 1572640647.0
Lambiet did say, however, that the service from the mostly immigrant staff was exemplary.