After a group of lawyers that visited one of the detention centers housing migrant children called the conditions inhumane, the public called for action from the federal government. Democratic Representative Alexandria Ocasio-Cortez of New York joined a congressional delegation and visited the same facility in Clint, Texas to see conditions firsthand.
What they reported back was not good.
---
Representative Ocasio-Cortez tweeted:
"Just left the 1st CBP facility."
"I see why CBP officers were being so physically &sexually threatening towards me [in a social media group for CBP employees]."
"Officers were keeping women in cells w/ no water & had told them to drink out of the toilets."
"This was them on their GOOD behavior in front of members of Congress."
After the congressional delegation spoke about what they saw, Counselor to the President Kellyanne Conway went on Fox and Friends to accuse the Congresswoman of lying.
"Alexandria Ocasio-Cortez going down to one of these facilities and making this outrageous claim that a woman's drinking from a toilet, which everybody who has control over that facility, or control for the border patrol has said that's not true, they've not heard of this."
Watch Conway's Fox and Friends appearance here.
But AOC fired back against the woman who once claimed lies were just "alternative facts."
Democratic Representative Judy Chu of California backed AOC's claims, including Customs and Border Protection officers telling a woman who asked for water to drink from a toilet.
Multiple members of the congressional delegation stated CBP officers were openly disrespectful.
AOC also pointed out that some of the children are Indigenous to the Americas, descended from peoples who lived in South, Central and North America for tens of thousands of years.
People had issues with Conway calling anyone else a liar.
But some people see no issue with the potential human rights violations.
The overflowing temporary detention facilities, longterm housing and tent city concentration camps are the result of the Trump administration's zero tolerance policy, drafted by Stephen Miller and issued by former Attorney General Jeff Sessions. As part of the new policy, the Trump administration enacted a family separation policy to discourage migrants from seeking asylum in the United States.
You can make your opinion heard with shirts supporting family reunification and humane treatment of migrants, with slogans like Families Belong Together, available here...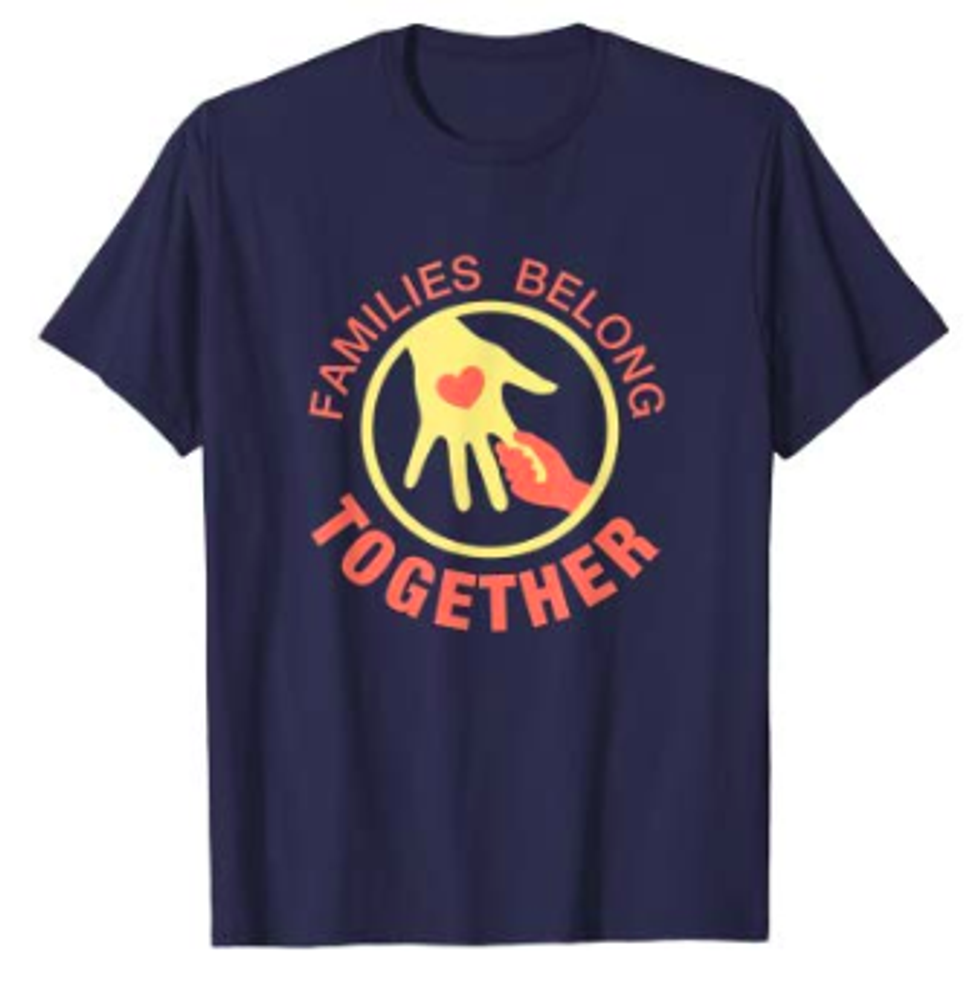 Amazon
...and fight ignorance not immigrants, available here...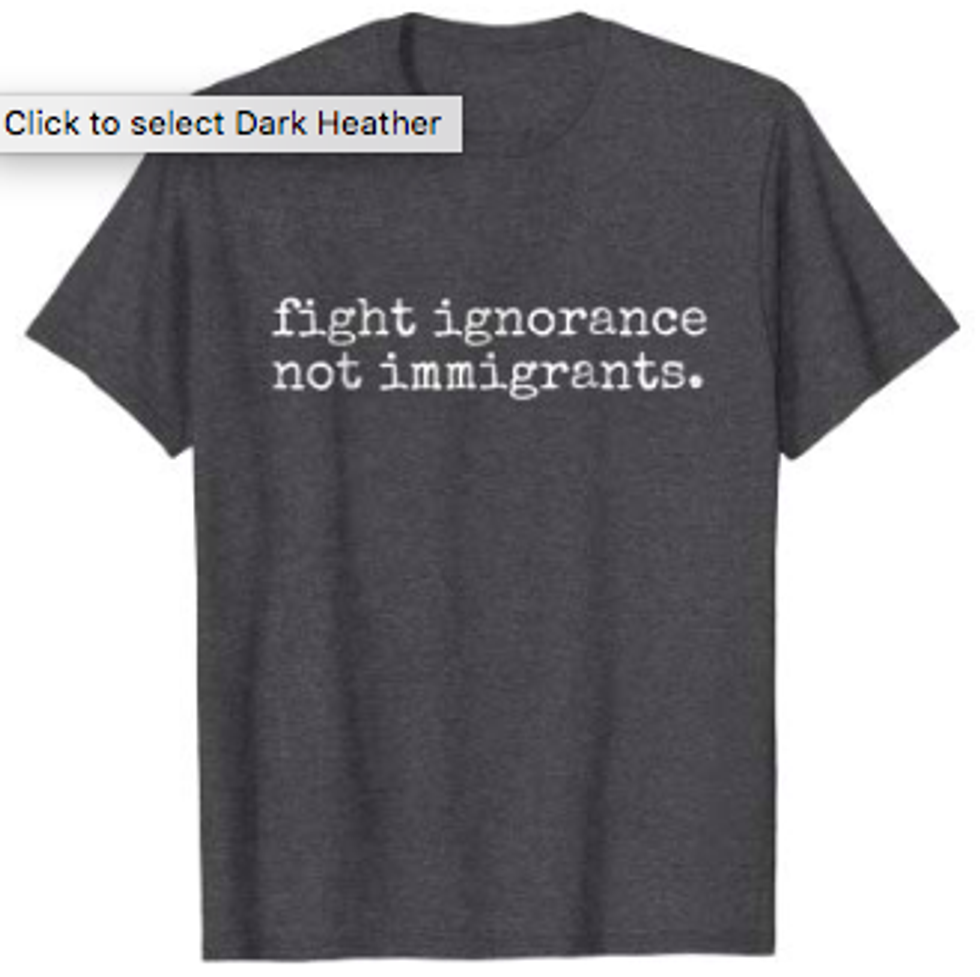 Amazon
...and No One Is Illegal On Stolen Land, available here.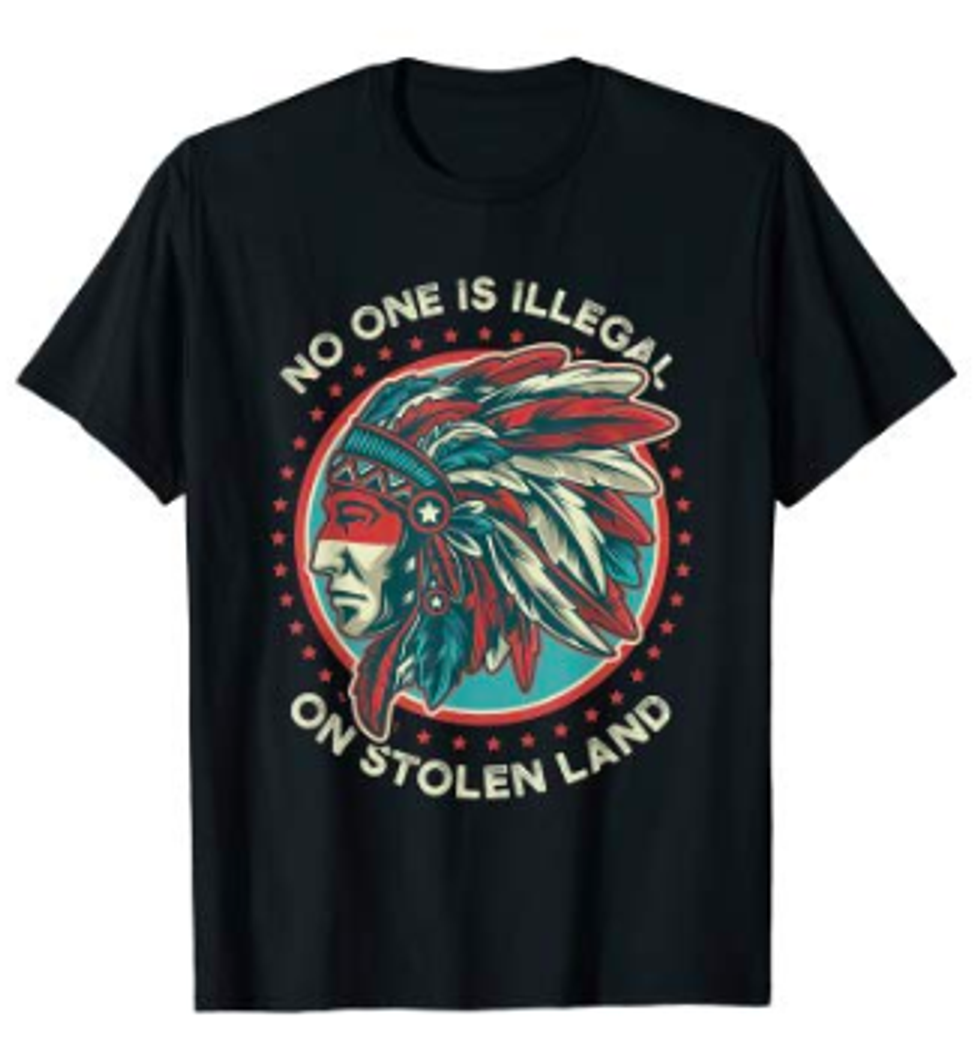 Amazon