[DIGEST: The Guardian, Buzzfeed]
A case out of Stanford University is garnering international attention not only for the crime itself, but its aftermath.
In January of 2015, then 19-year old Stanford University student Brock Allen Turner raped an unconscious woman. Two male graduate students came upon Turner while he was raping her behind a dumpster. According to trial testimony, one of them yelled out "What are you doing?" before Turner fled the scene. The two gave chase and pinned Turner to the ground until authorities arrived on the scene.
The 23-year old victim later described waking up in the hospital the morning after the assault with no memory of what had transpired. She submitted to an invasive examination to collect evidence: pine needles were removed from her vagina; photographs and swabs were taken and blood was drawn. Both the victim and Turner had attended a fraternity party before the assault.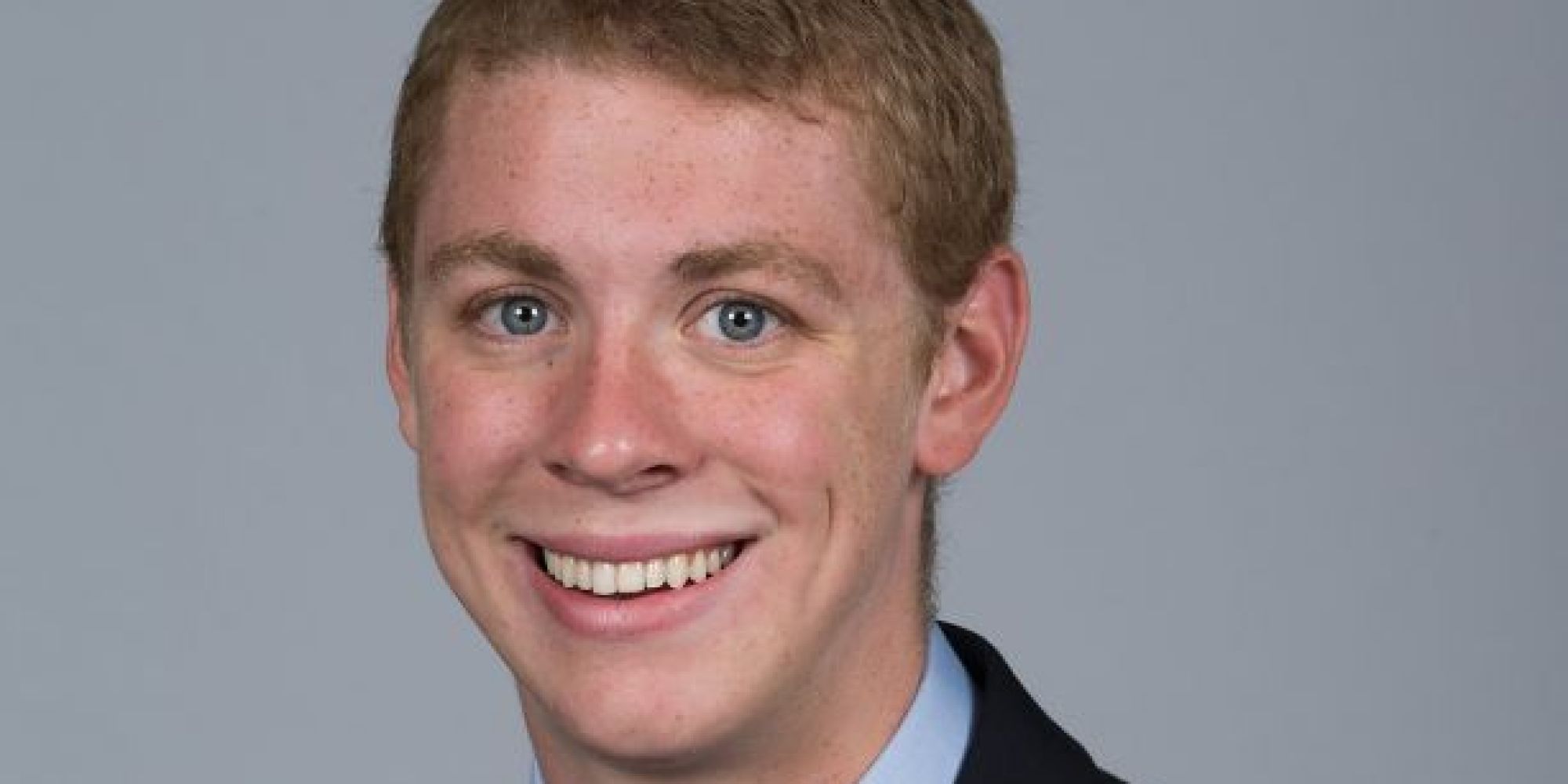 A jury convicted Turner on three felony charges, including sexually penetrating an unconscious person with a foreign object. During pre-probation sentencing, however, the assailant's father Dan Turner, said in a statement that "20 minutes of action" had "deeply altered" his son's life forever. Imprisonment, he continued, would be an "inappropriate punishment" for his son, who should instead have the opportunity to educate students on college campuses about "how society can begin to break the cycle of binge drinking and its unfortunate results."
Dan Turner's statement was widely condemned across social media as a reminder of rape culture and the epidemic of violence against women prevalent across college campuses.
Prosecutors had requested Judge Aaron Persky sentence Turner to six years, even though the maximum penalty for these charges was 14 years in state prison.  But Judge Persky, a Stanford alumnus, agreed with Turner's father
To read more, please continue to page 2.