It's New Year's Eve and you're out on the town – there's a very high probability that your hand will be consistently holding a frosty brew or refreshing cocktail. You may even get roped into shots – or be the one that does the roping – and partake in a series of drinking games leading up to the countdown to midnight. However you may wind up consuming your mass amount of alcohol, you're going to need a ride home after the festivities are through.
While you can shell out the money for a cab or pay the increased Uber rates for New Year's Eve, there are means of getting a free ride home. There's no need to break out the wallet in the New Year so long as you consider any of these free ride options.
---
Check Local Offerings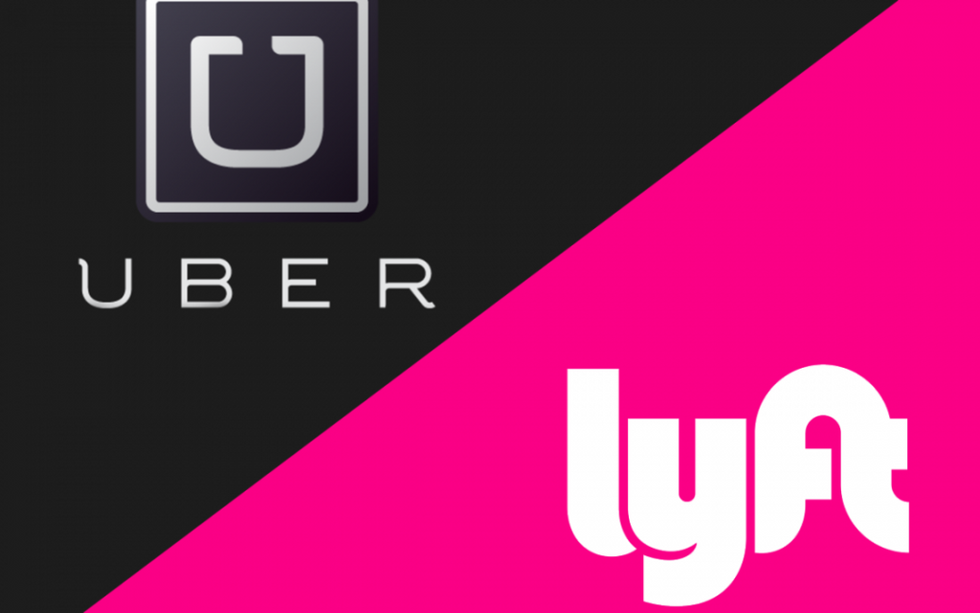 It is true that the rideshare companies may be jacking up their prices during New Year's Eve festivities, but that doesn't mean you can't find a way to score a free ride. For instance, Richmond, VA law firm Allen & Allen is covering fares for Lyft riders between 10 p.m. on Dec. 31 to 5 a.m. on Jan 1, 2018.
Partygoers in the Chicago Area can also benefit from the Chicago Transit Authority's generosity and enjoy free train and bus rides. Other cities participating in free public transportation on New Year's Eve include Boston, Denver, Minneapolis, Los Angeles, and Washington, D.C.
The Davidson County Sheriff's Office in Nashville, TN will be enlisting volunteer drivers on New Year's Eve to help cart around those that need it. In 2016, the program drove home approximately 400 people. The home of Miller Lite - Milwaukee, WI - is employing public buses for free rides from 8 p.m. on Dec. 31 to 4 a.m. on Jan 1, 2018.
AAA Holiday Safe Ride Program
Motor clubs across the country will be looking out for the people in their community by offering AAA's Holiday Safe Ride Program. The free service promotes safe travels during the holiday season by providing free rides to the inebriated. As an added convenience, some motor clubs will even provide a free vehicle tow.
Check the AAA Newsroom to see if your city has a participating motor club. If there are no participants, AAA provides a state-by-state listing of all "sober ride" programs. Some may charge a fee, but there are plenty that are free.