Now that the embarrassing and debasing saga of the McCarthy quest for the speakership is finally over, it's time to review one of my favorite aspects of this: the tweets and memes that emerged!
Here are some of my favorites for your viewing and sharing pleasure.

This one from The Daily Show is hard not to keep watching it on repeat.
Someone posted this live shot of Kevin McCarthy getting into his Speaker's chair:

Elie Mystal got in on the act too.

This one felt like a personal attack.

A widely shared meme—right as we were still the throes of something like the third or fourth round of this fiasco—but in case you missed it: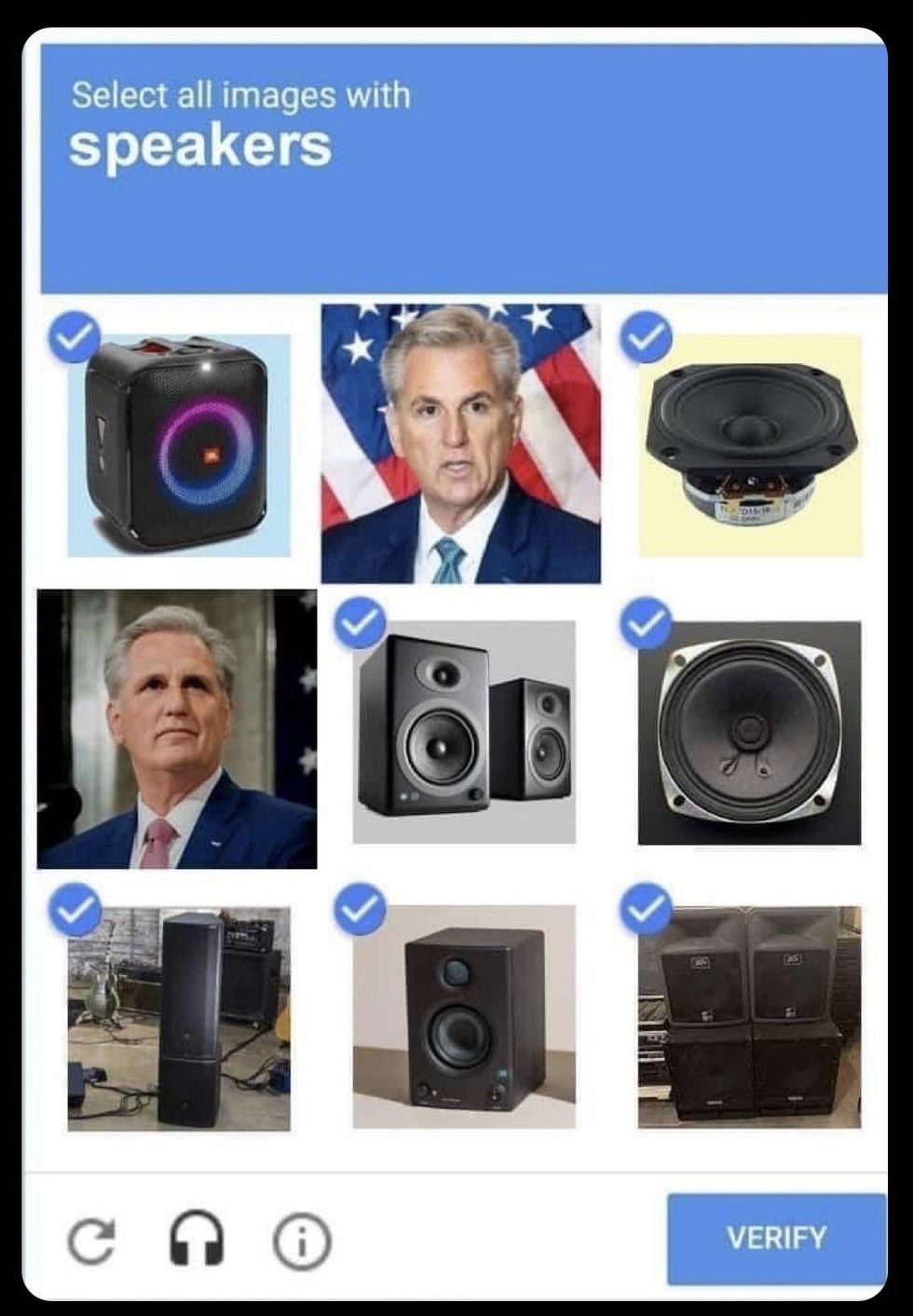 ...and a few others.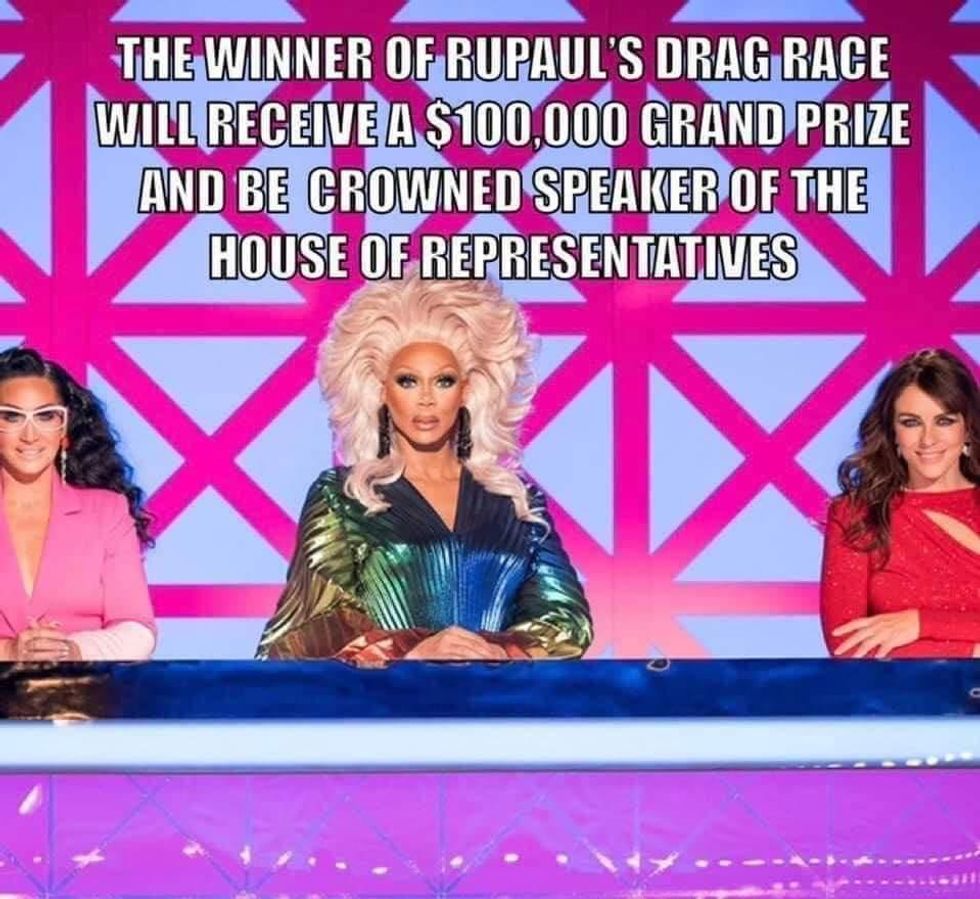 And it's begun.

The romaines of the day, courtesy of the Lincoln Project. #LossOfPublicTruss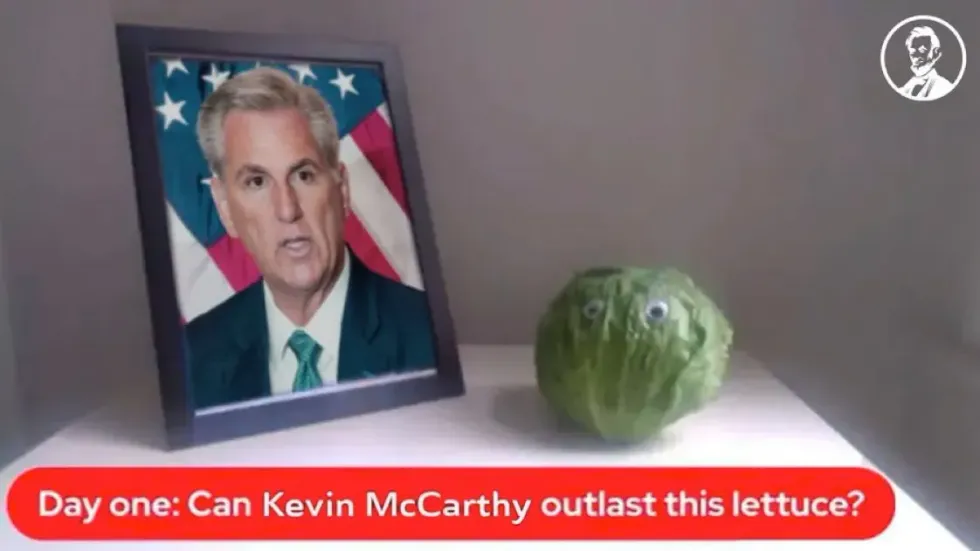 This one still applies, even after McCarthy assumed the role after 15 rounds.

Points for hitting both recent GOP failures in leadership and morality at once, from Maryland Democratic Representative Jamie Raskin.

And oof, the burn is very strong with these ones.

They're going to need a whole new songbook for Schoolhouse Rock.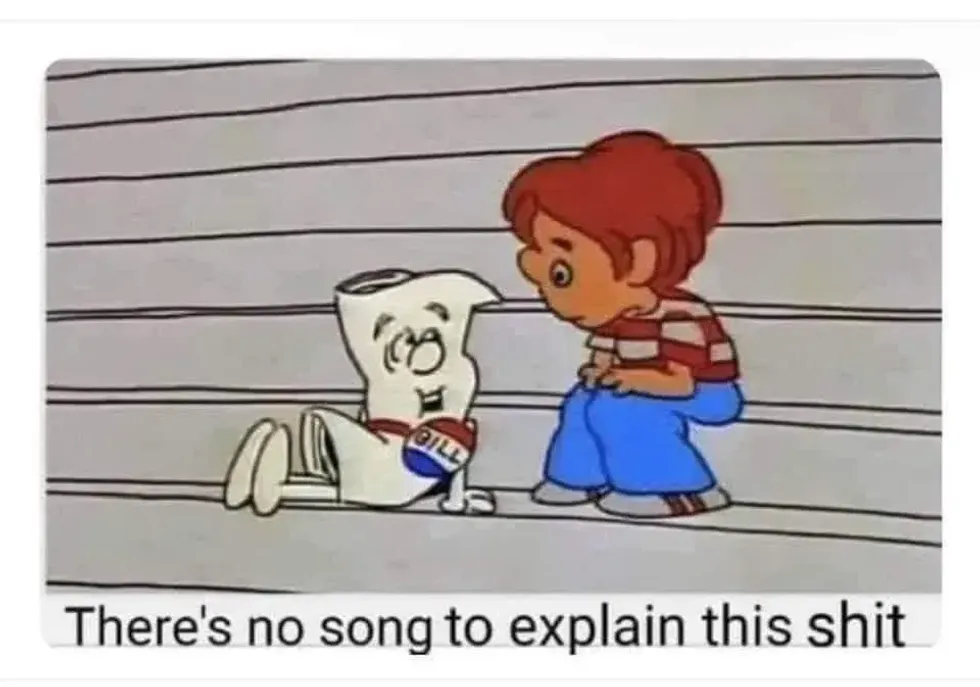 And finally, California Democratic Representative Katie Porter with the expert trolling: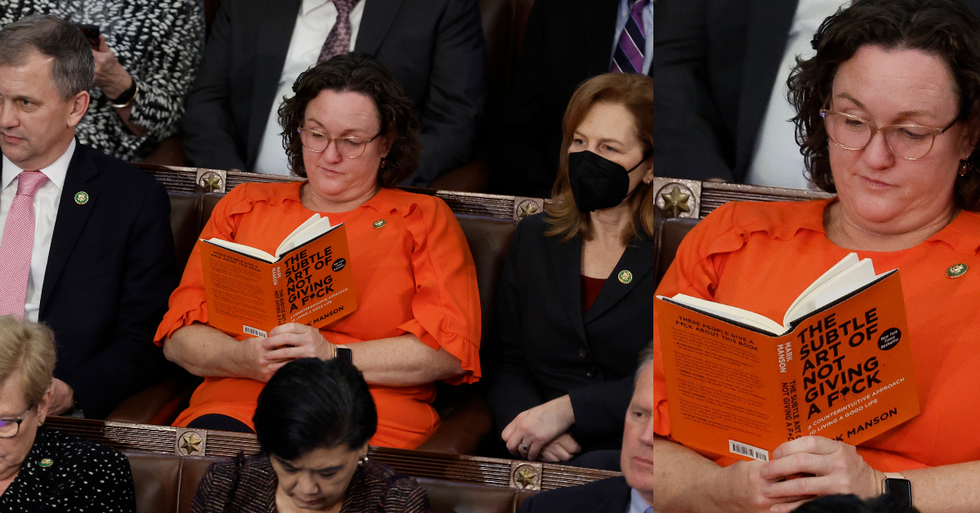 Anna Moneymaker/Getty Images
Have a great weekend!

And in the words of Alaskan Native Democratic Representative Mary Peltola: