After an election cycle it's customary for the parties to elect or reelect their legislative leadership even before new members are sworn in.
On the national level, California Democratic Representative Nancy Pelosi announced she was stepping back from leadership so the next generation could take over. Republicans have not sent a unified, definitive message on their leadership plans yet.
At state levels, the same shift is occurring either through the passing of the torch or hostile takeover.
In Maine the Democratic Party decided to maintain the leadership that gave them control of the Maine House, Senate and reelected Democratic Governor Janet Mills. Both United States Representatives' seats in Maine also went to Democrats.
With their poor showing, Maine Republicans decided it was time for some changes.
One of those changes was a new Minority Leader in the Maine House of Representatives. Lifelong lobsterman and current legislator Billy Bob Faulkingham was handed the reins of the House Republicans.
Faulkingham—who was reelected for his 3rd term—told WMTW News:
"Of course, I'm disappointed to be in the minority. But we made some gains in some places."
"We've been branded by our opposition, and now we're going to brand ourselves."
"We're the party of family values and workers."
The new Maine House Minority Leader didn't elaborate on what "family values" means to him or the Maine GOP, but his official portrait on the Maine GOP website shows him clutching a Bible.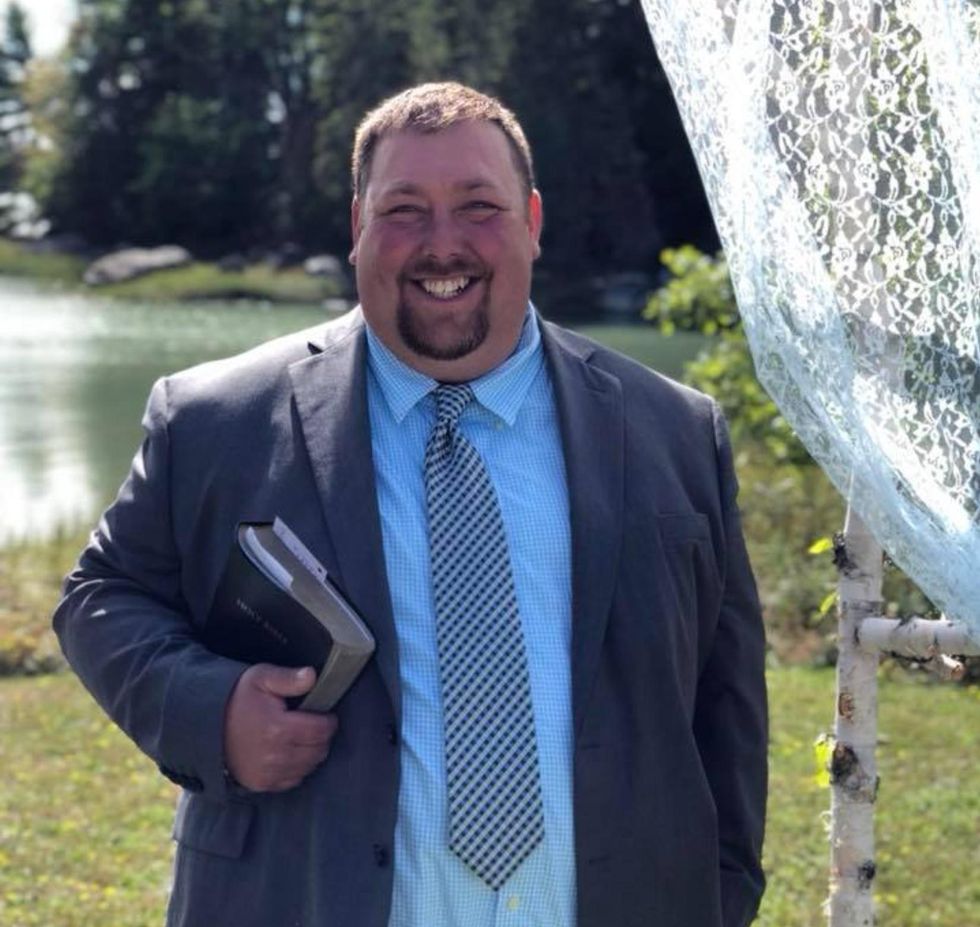 But his voting record may not align with his pro-worker, pro-family pledge.
Faulkingham added:
"I think that's why my caucus elected me—I had the experience and track record."
In other legislatures someone elected for the first time in 2018 might be considered inexperienced.
The Maine legislature is made up of a Senate and House of Representatives where members of both houses serve two year terms and are limited to four consecutive terms in the same house. Someone elected to their 3rd term could be considered a legislative veteran under these circumstances.
He also shared the news on his Facebook page.
Faulkingham wrote:
"Here's the moment our Leader Representative Kathleen Dillingham passed the torch to me."
"I proudly accept the honor, and responsibility of being the Representative of my House Republican caucus.
"I have an amazing, intelligent, and competent group of legislators standing shoulder to shoulder with me going into the 131st Legislature."
"The families, students, and workers of Maine won't be forgotten by these Republicans!"
While a conservative White man being elected to a Republican position of power isn't groundbreaking, Faulkingham does hold a unique distinction.
Maine writer Andy O'Brien tweeted:
"There were a lot of firsts this past election."
"I could be wrong, but I believe Rep. Billy Bob Faulkingham is the first House Minority Leader in Maine to be convicted of throwing poop at people."
O'Brien included a link to a Portland Press Herald article from 2018—the year Faulkingham first ran for office—as well as a screenshot from the piece.
It stated:
"According to court records, Faulkingham 'repeatedly holler(ed) f'ck you, gave an obscene gesture, to wit, the finger, and threw a bucket of human excrement at or on' individuals identified as the victims of the crime..."
In 2018, the Maine Democratic Party noted several Republican candidates had serious violent criminal records.

Faulkingham was convicted of assault in 2000, pleaded guilty in 2003 to criminal mischief and disorderly conduct and was found guilty of driving under the influence in 2008. While his last criminal conviction was about 14 years ago, the 2003 crime is what's raising eyebrows now.
It's not every day your House Minority Leader has flung poo—that we know of.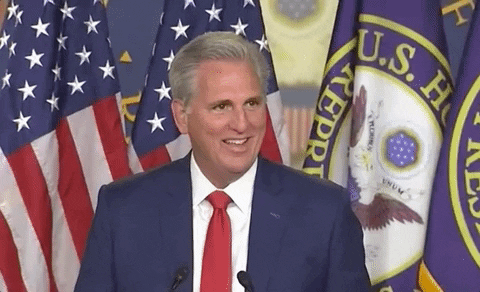 Giphy
While Faulkingham has resisted the urge since 2018, the prospect of a poo flinging politician still gained attention online.
Faulkingham made headlines during the 2022 midterms for more than his own bid for reelection.

The Maine legislator appeared in a campaign ad for former Republican Congressman Bruce Poliquin who hoped to get his seat in the United States House of Representatives back from Democratic incumbent Jared Golden. Pundits and the public questioned if it was ethical for Faulkingham to not disclose his position in the Maine legislature and his own bid for reelection in the ad.
You can see NEWS CENTER Maine's coverage of the controversy here:
In the end, Faulkingham won while Poliquin lost his bid to return to Washington after a ranked-choice decision gave Democratic Representative Golden 53.1% to Poliquin's 46.9%.
Ranked choice voting requires the winner garner over 50% of voters' support.