5 women have come out, claiming that comedian Louis C.K. was involved in sexual misconduct with them by masturbating in front of them or while on the phone. The New York Times broke the story, beginning with the allegations of comedy duo Dana Min Goodman and Julia Wolov, who was invited to perform with C.K. at the U.S. Comedy Arts Festival in Aspen, Colorado in 2002. After the show, C.K. allegedly invited the women back to his hotel room for a nightcap before asking if he could masturbate in front of them.
Three other women have also come forward with similar stories of sexual misconduct by C.K.
---
"He asked if we could go to my dressing room so he could masturbate in front of me," Rebecca Corry says C.K. asked her while she was filming a television pilot for him.
The news comes as allegations of sexual misconduct allegations run rampant in both the entertainment and political world. Yesterday, Leigh Corfman and 3 other women came out with stories about Roy Moore, who is running on the Republican ticket for a special election in Alabama this December.
For C.K., the ramifications of the new charges had immediate repercussions. C.K.'s movie premiere of his new film, I Love You, Daddy, was canceled. The movie is about C.K.-like television producer, who has a sexual relationship with an actress who has been cast to star in his new television show.
According to The Vulture, rumors of C.K.'s alleged sexual misconduct have been circulating for years and that his career is probably finished, not unlike Kevin Spacey, who was recently cut out of the movie All the Money in the World and replaced with Christopher Plummer. CNN reports that the last minute change to the film will not affect its release date, December 22.
See the most poignant memes about the allegations against C.K. below: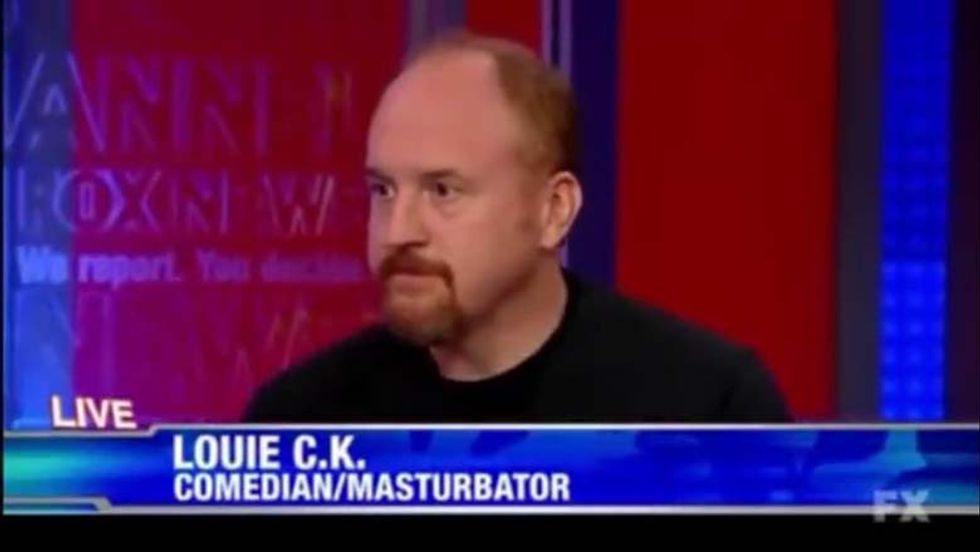 (Reddit)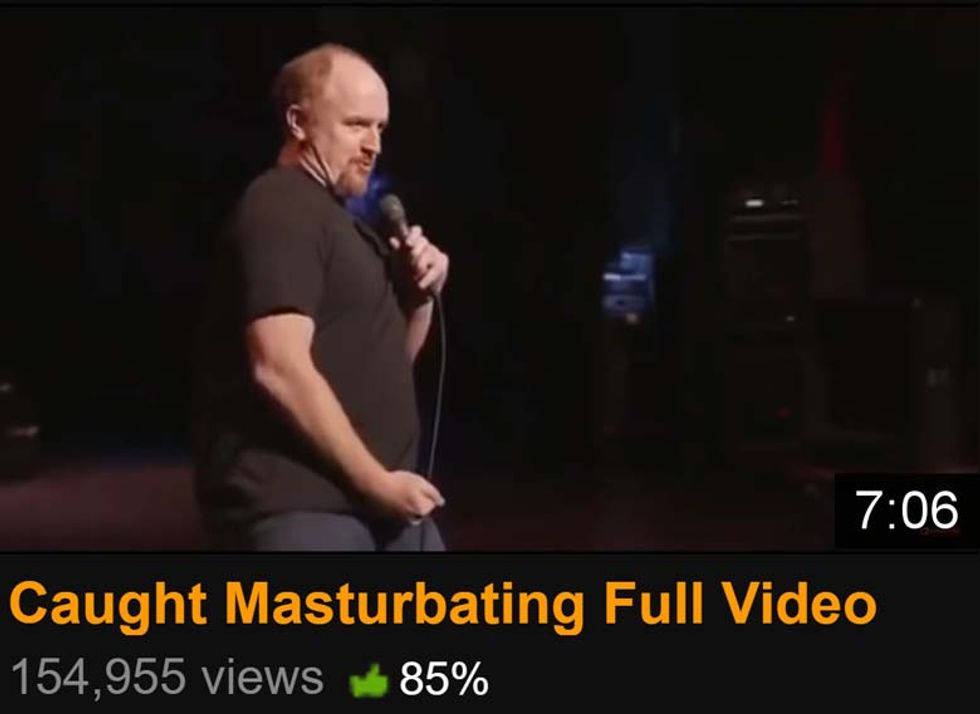 (Reddit)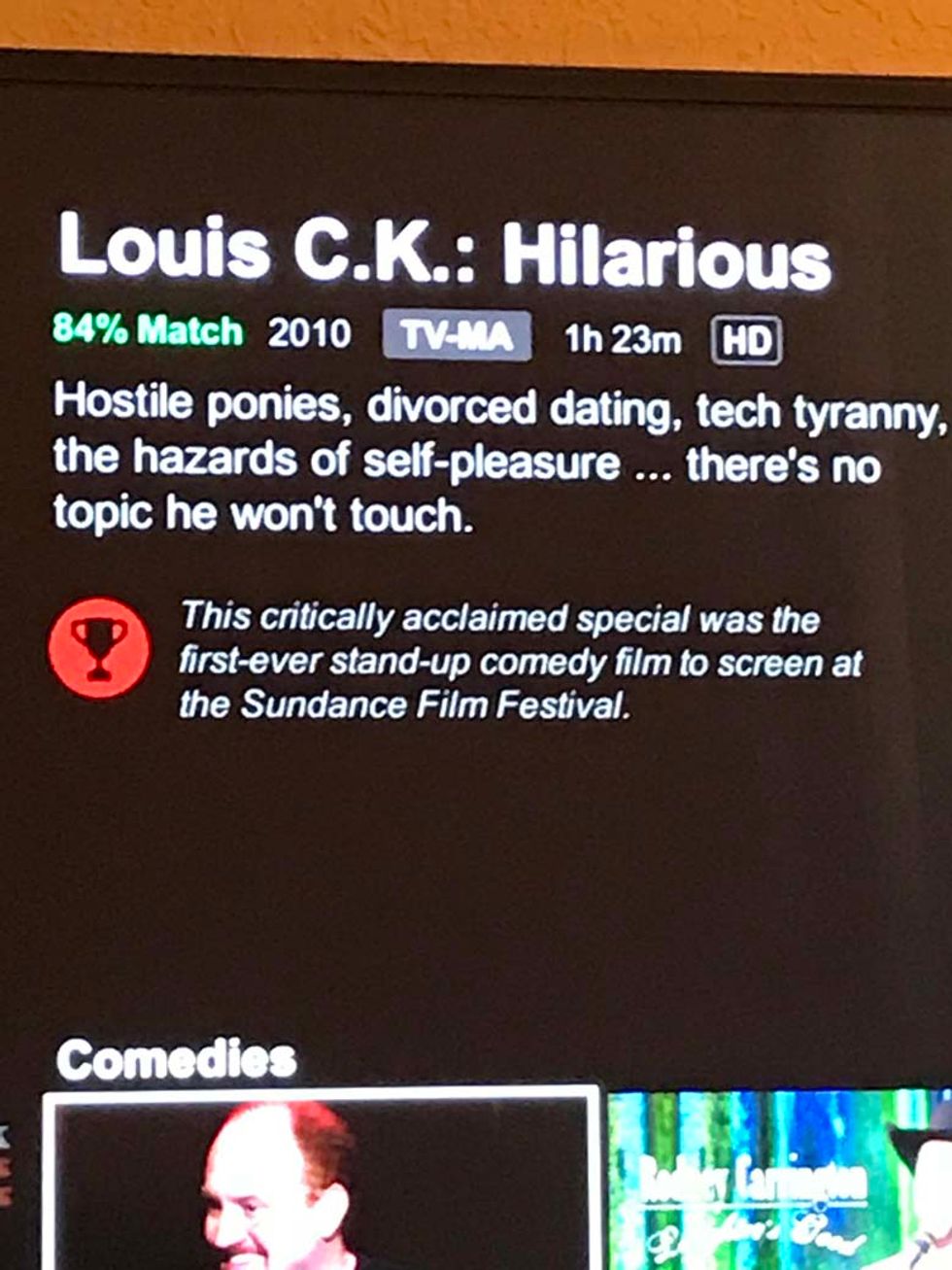 (Reddit)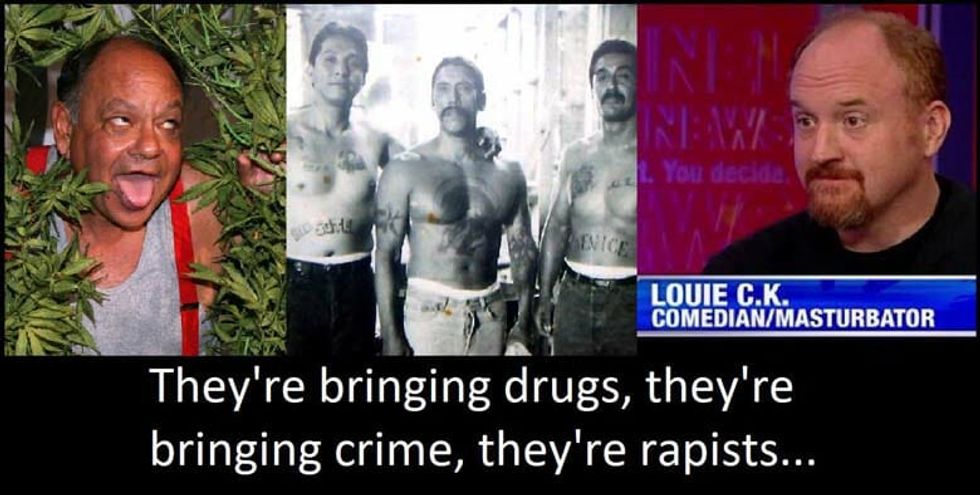 (Reddit)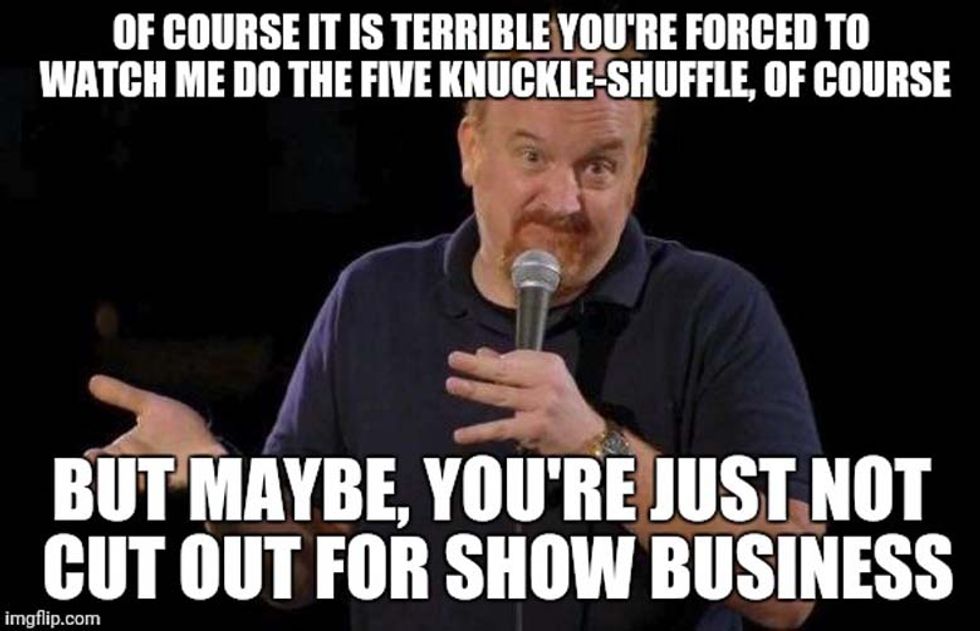 (Reddit)