Watching Dick Clark's New Year's Rockin Eve with Ryan Seacrest has become a New Year's Eve tradition for many people. While there are other ways to watch the ball drop in New York City, this show (which begins at 8:00 pm EST on ABC) is iconic. The good news is that you can still watch New Year's Rockin Eve 2017 even if you're a cord cutter.
There are many ways to watch a New Year's Eve livestream. Here are three places you can watch New Year's Rockin Eve 2017 for free:
---
1. Digital Antenna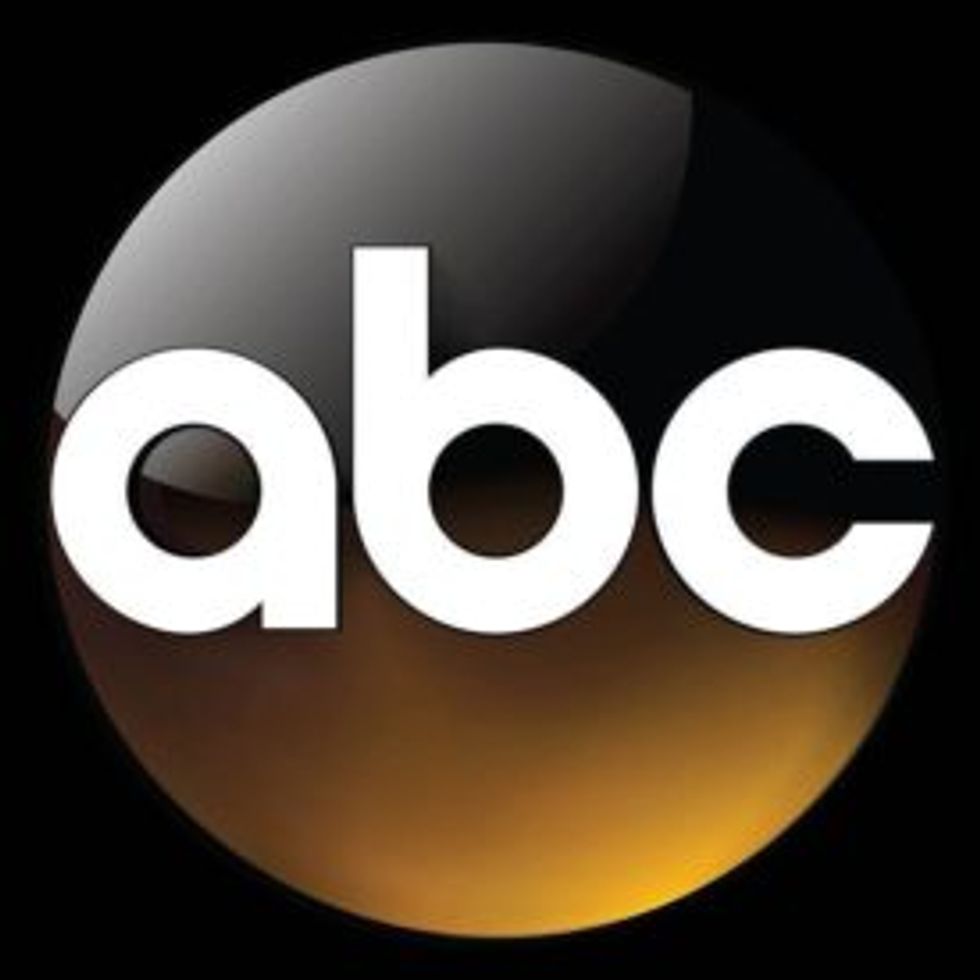 www.facebook.com/ABCNetwork
Technically, this option will cost money at the beginning because you'll need to invest in some equipment. Purchasing a digital antenna will allow you to watch ABC for free through the airwaves. While your old rabbit ears are obsolete, a nice digital antenna can be found at Best Buy or Amazon for around $30. You'll be able to catch New Years Rockin Eve 2017, but the quality of your signal will depend on your antenna's position (and where you live). Even though there is an investment, this option allows you to watch any show on the major networks for free.
2. Hulu With Live TV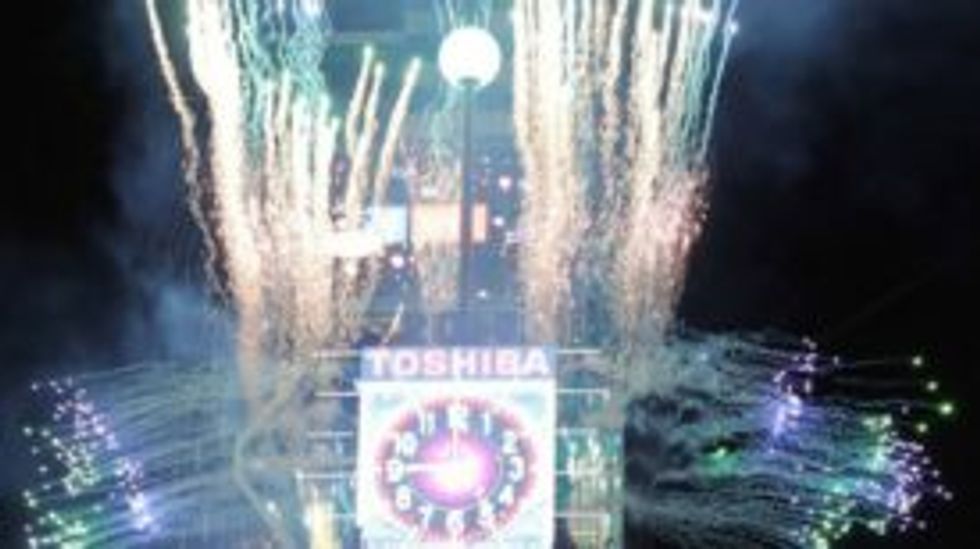 www.facebook.com/NewYearsRockinEve
Streaming provider Hulu offers a live TV upgrade to its traditional streaming service. You'll pay $39.99/month for the service but it offers over 50 channels and offers you the ability to add HBO, Cinemax or Showtime. This could be your chance to cut the cord and convert how you watch TV. Hulu can be viewed on a computer, tablet or gaming system (as well as other supported devices). If you already have a Hulu subscription, adding live TV could be a way to find a New Year's Eve livestream without cable.
3. DIRECTV NOW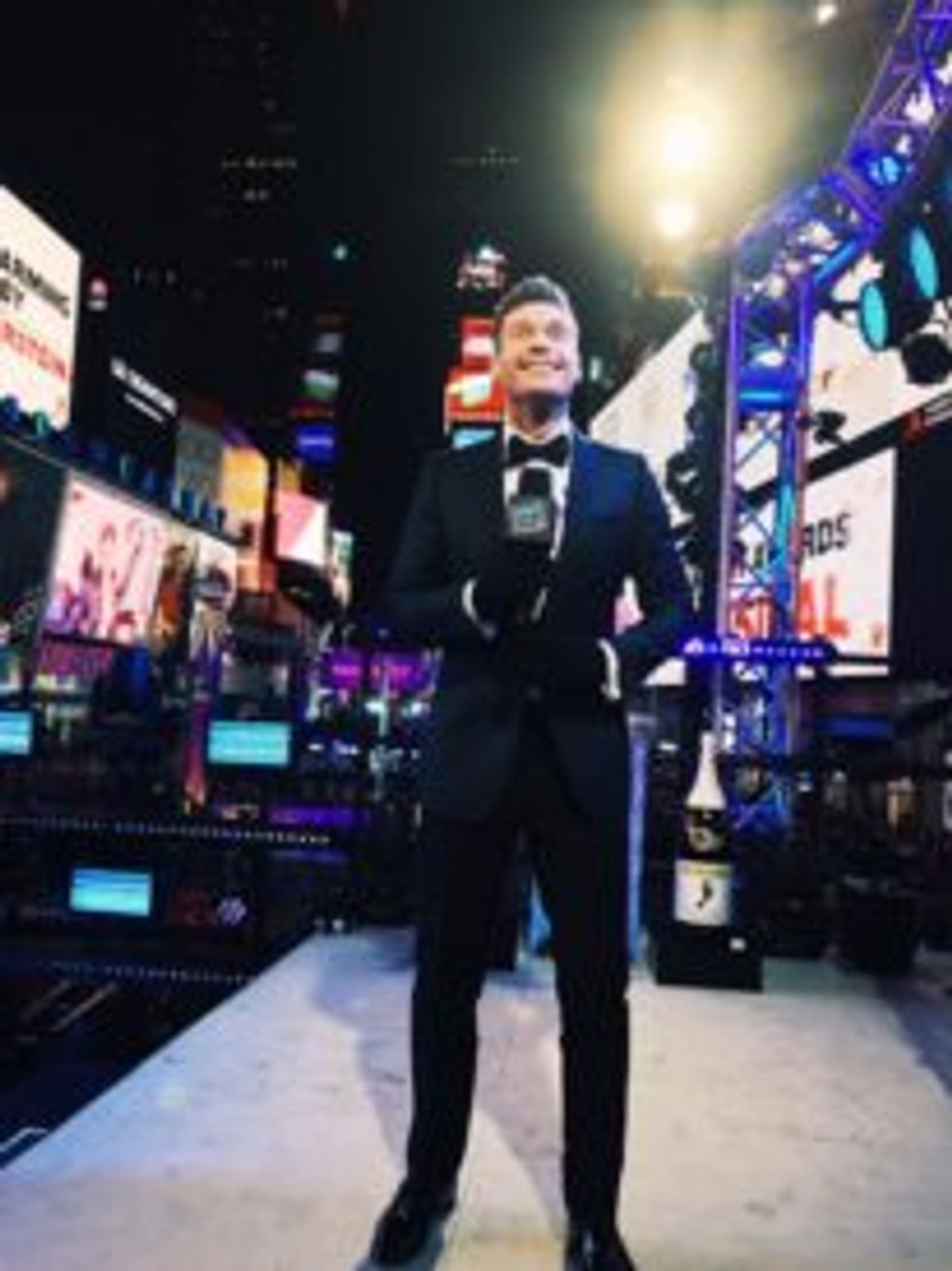 www.facebook.com/ryanseacrest
DIRECTV NOW is a streaming service for cord cutters. In addition to having access to an ABC livestream in larger markets, you'll also have access to up to 120 channels for less than a cable subscription. This service is available on your laptop, Amazon Fire Stick or gaming system. If you want to watch New Year's Rockin Eve 2017 on ABC, you can sign up for their seven-day free trial to see if this service could serve as an alternative to your cable service.