A simple video from a 10-year-old from Pennsylvania has exploded on social media. The clip is a little over two minutes long but the message that Cassidy Warner is trying to get across is resonating across the world. The fourth-grader, from the town of Duryea, holds up cards during the video explaining who she is and that she has been bullied since the first grade.
Warner says she has been spat on, had milk spilt on her jacket and regularly gets called names. Heartbreakingly, Warner tells the world that she feels alone. Warner's mother, Jenn Slater, wrote on her Facebook page that when the Scranton School District got wind of the video, they asked for it to be removed. The clip first appeared on Warner's Facebook page. The district objected, citing Warner's age. In reposting the video, Slater said, "I will be my daughter's voice. I will share her story and hope others will share it too."
---
You can watch the full video below.
https://www.facebook.com/jenn.slater.9/videos/vb.1261565822/10215560135977453/?type=2&video_source=user_video_tab
Hollywood Megastar Hugh Jackman Has Paid Tribute to Warner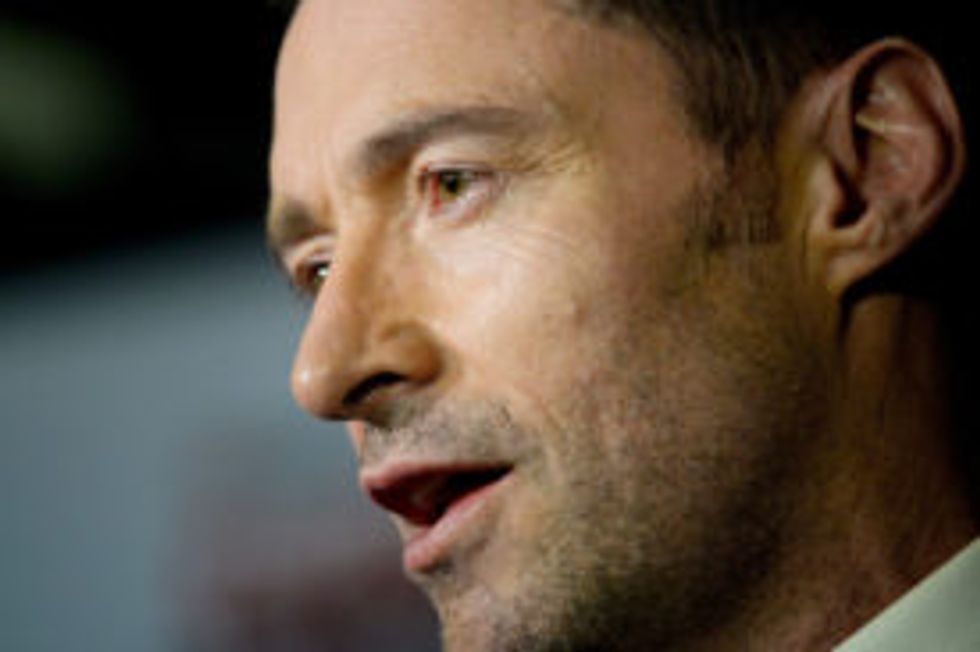 (Getty)
Among the hundreds of thousands of people who have watched and been moved by Warner's story is Hugh Jackman. In a post on his official Facebook page, Jackman wrote, "Hi Cassidy .... I'm Hugh. I want you to know you're loved, special & smart. You're strong, funny & beautiful both inside and out. BULLYING IS NOT OK. Please never stop asking for help. You will find it from people and places you never thought possible. I'm your friend."
Cassidy Warner's Father Says She Has Been Moved to a Different Lunch & Recess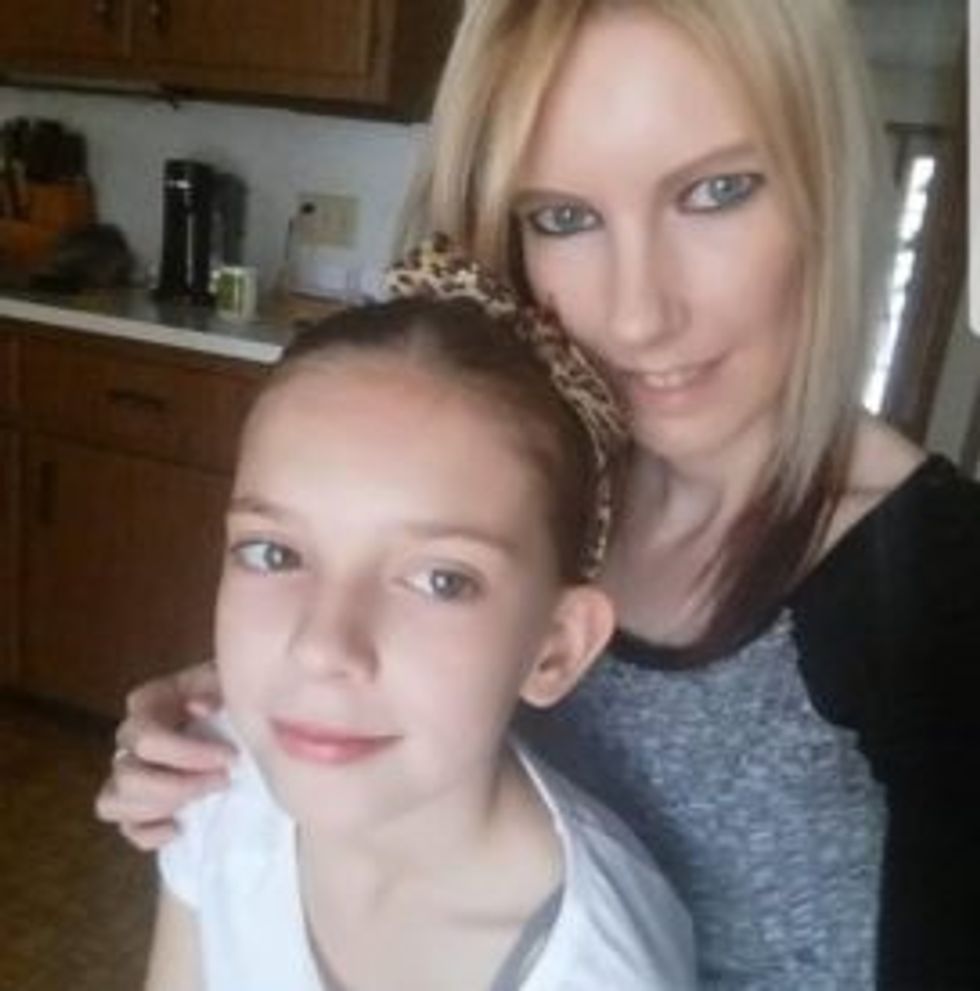 Warner pictured with her mother, Jenn Slater.(Facebook/Jenn Slater)
Speaking to the Scranton Times-Tribune, Cassidy Warner's father, James Warner, said that John Adams Elementary School has moved the 10-year-old to a different lunch and recess time. The newspaper says that Warner lives with her father and two older siblings. James Warner told the Times-Tribune about his reaction to seeing the video, "A million things went through my head. The first thing was, I was failing (in) my job as a parent."