Marvel's Justice league opens in theaters on November 17, 2017. It is one of the most anticipated films of the year and is poised to make millions in global box office returns. The film acts as a follow-up to 2016's Batman vs. Superman: Dawn of Justice. While the DC film was originally announced as a two-part film, director Zach Snyder has announced that Justice League and its sequel will both have their own stand-alone stories.
The Justice League Film is a Sequel to Batman v. Superman: Dawn of Justice
The film follows Batman (Ben Affleck) as he gathers a group of superheroes to defend Earth from villain Steppenwolf (Ciarán Hinds) and his army of Parademons. This Justice League is comprised of Wonder Woman (Gal Gadot), Jason Momoa (Aquaman), The Flash (Ezra Miller), and Cyborg (Ray Fisher). The Justice League must stop Steppenwolf from finding three Mother Boxes hidden on Earth. While the film's promotional materials do not feature Superman, it is believed that he will play some role in the film's plot.
---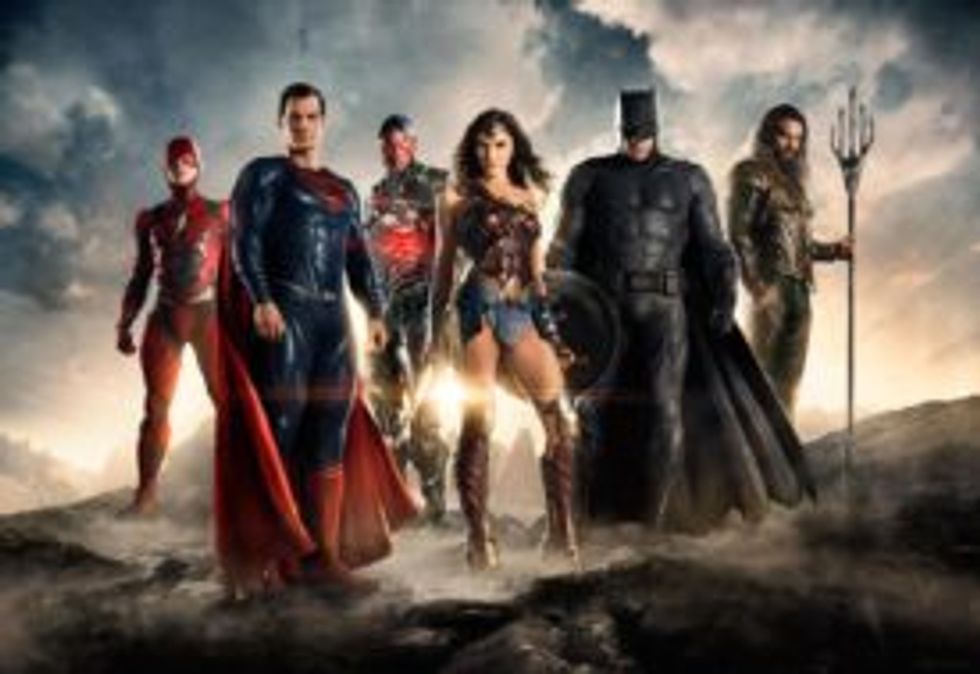 Superman Makes an Appearance in Justice League
While Superman (Henry Cavill) was famously killed off in Batman vs. Superman, actor Henry Cavill is listed in the film's credits. Production stills also feature Cavill wearing a variation of Superman's blue and red suit. This leads many to believe that Superman will be featured in some way in the Justice League film. Some believe that the Justice League film will follow the plot of comic The Death and Return of Superman, which saw Superman die in a battle with Doomsday only to return from the grave wearing a black version of his famous uniform.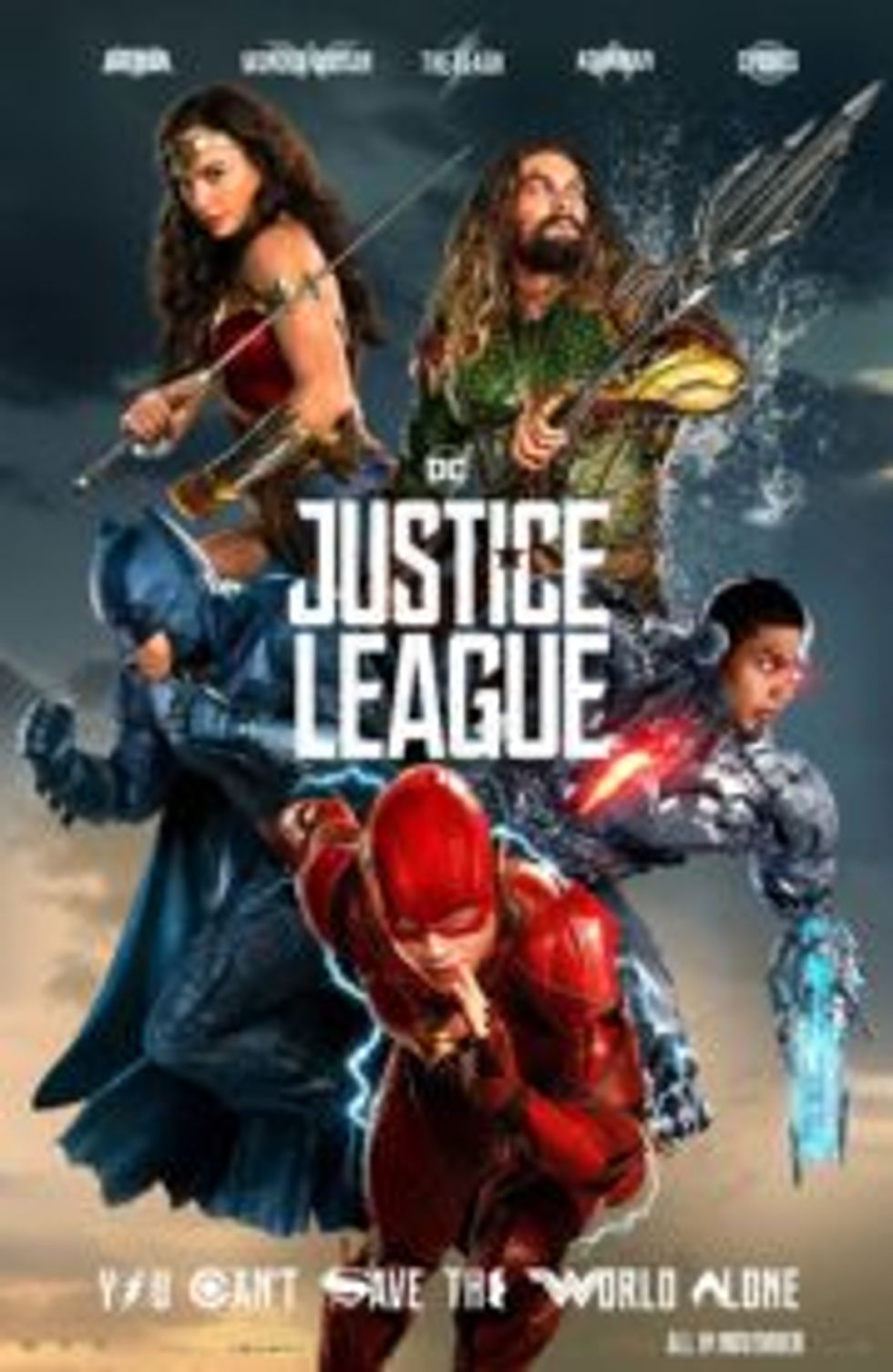 Joss Whedon Played a Part in the Film's Post-Production
After filmmaker Zach Snyder's daughter died from suicide in March 2017, he made the decision to step down from the finishing the film during post-production. At the time, Snyder stated that he needed to spend time with his family. Avenger's director Joss Whedon stepped in to finish editing the film. Whedon also wrote new scenes for the film and oversaw re-shoots of several scenes. Many critics are eager to see how the film fares with the creative director of two well-known directors.