[DIGEST: The Reykjavík Grapevine , Forbes, Lifehacker, Nintendo Enthusiast, The Guardian, Polygon]
The Icelandic Pirate Party, poised to take the majority in Iceland's next election, has a novel idea to get more young people to vote: make the polls into Pokéstops.
---
Pokémon Go was released in Iceland on July 16 as part of a widespread European rollout, and the game has taken off among Icelandic players.
"There could be Pokéstops in the polling place," says Pirate Party cofounder Birgitta Jónsdóttir, "and I think it would be a clever way to get young people to take part in their democracy."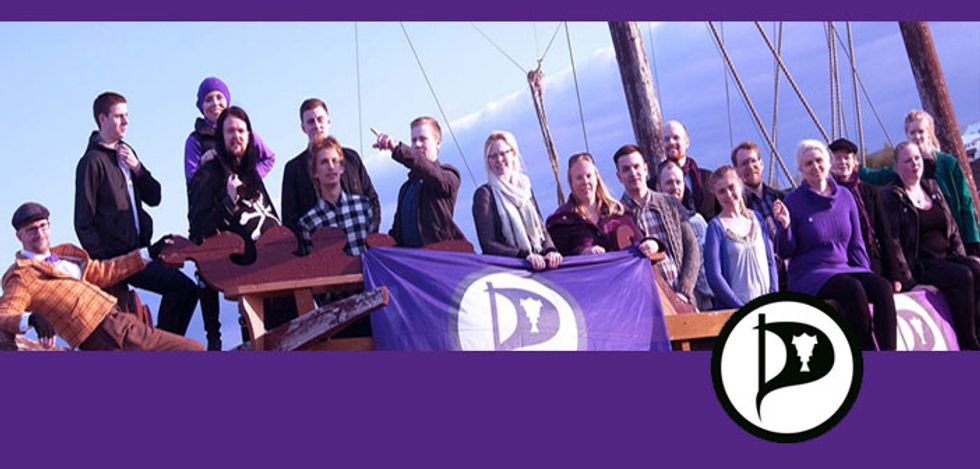 Credit: Source.
Fans of the Pokémon card game and TV show will find the gameplay in Pokémon Go familiar.  Players use their mobile phone to catch cartoonish creatures called Pokémon, which they can then train and use to challenge other players.
What makes Pokémon Go different from most games is that it uses augmented reality to take place in the real world. The game uses GPS to trigger Pokémon sightings at semi-random locations, using the phone's camera to display them as though they were actual objects.
Pokéstops are pre-set landmarks from which you can get items to increase your ability as a
trainer and to interact with other players, and the Pirate Party wants to leverage these to engage younger voters in the political process. They hope to drive voter turnout in the 18-29 age bracket, which is currently at about 50%.
"It would be great to get all parties to come together and pay for this and lure young people to polling places," says Jónsdóttir.
This isn't the first game-changing concept put forth by the Pirate Party. The party seeks to fundamentally change the Icelandic political system by decriminalizing drugs, increasing taxes for the rich, and allowing ordinary voters to propose new legislation.
"Most Icelanders — most people in Western democracy — have never had that option," says Jón Þór Ólafsson, one of the leaders of the Pirate Party.
"Even if they don't have clear policies in many areas," says political scientist Eva Heida Önnudóttir, "people are genuinely drawn to their principles of transforming democracy and improving transparency."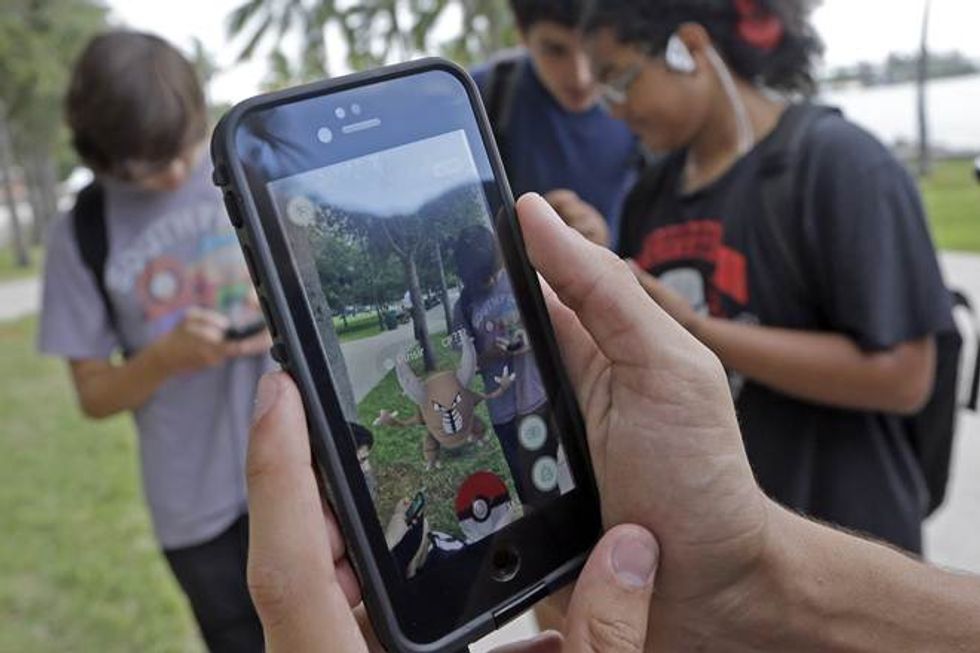 Credit: Source.
The election is set to take place on October 29, and the Pirate Party is forecasted to emerge victorious, giving them the opportunity to form a revolutionary new government in Iceland.
"I look at us and I think, we are equipped to do this," Jónsdóttir says. "Actually, the fact we haven't done it before and that we won't have any old-school people telling us how, means we'll do it more carefully. We will be doing things very differently."