When Niantic announced its next foray into augmented reality, Harry Potter: Wizards Unite, it did so with few details. The press release touted a game filled with "legendary beasts" and "powerful enemies" from the wizarding Harry Potter universe, but was otherwise rather lacking in detail, leaving fans to excitedly speculate. Among the many details not outwardly discussed in the reveal is the status of characters from the Potterverse and whether they'll appear in the game.
Though the announcement wasn't too forthcoming, the official Harry Potter: Wizards Unite website gives a little bit more of a look into what mobile gamers can expect to experience in the AR world. According to the site, as players explore their "real-world neighborhoods," they'll encounter "iconic characters along the way."
---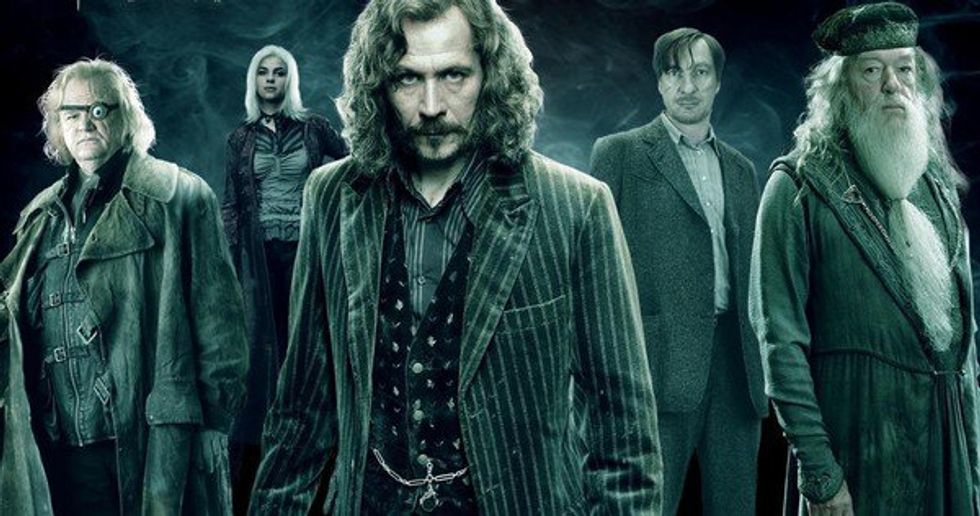 Source: Movie Web
While that answers the question of whether Harry Potter characters will make their way into Wizards Unite, it doesn't specify just how deep that character list will go. It's likely that the main three wizards – Harry Potter, Ron Weasley, and Hermione Granger – will play a role, possibly as team leaders that players can select or are sorted under.
There's also little doubt that Albus Dumbledore and Severus Snape will make an appearance, maybe serving more as guides than characters you'll meet out in the world. Depending on how deep Niantic aims to go into Harry Potter lore, there may be a place for many of the more notable teachers of Hogwarts, even the school's grounds keeper and gamekeeper, Rubeus Hagrid. Players could even happen across fellow students like Draco Malfoy and engage in a battle of wands.
More interactive roles could be reserved for characters that made up Voldemort's Death Eaters and the Order of the Phoenix. Remus Lupin, Sirius Black, Bellatrix Lestrange, and Fenrir Greyback can all pop up either to torment and duel with the player or help them learn new spells and fine tune their abilities.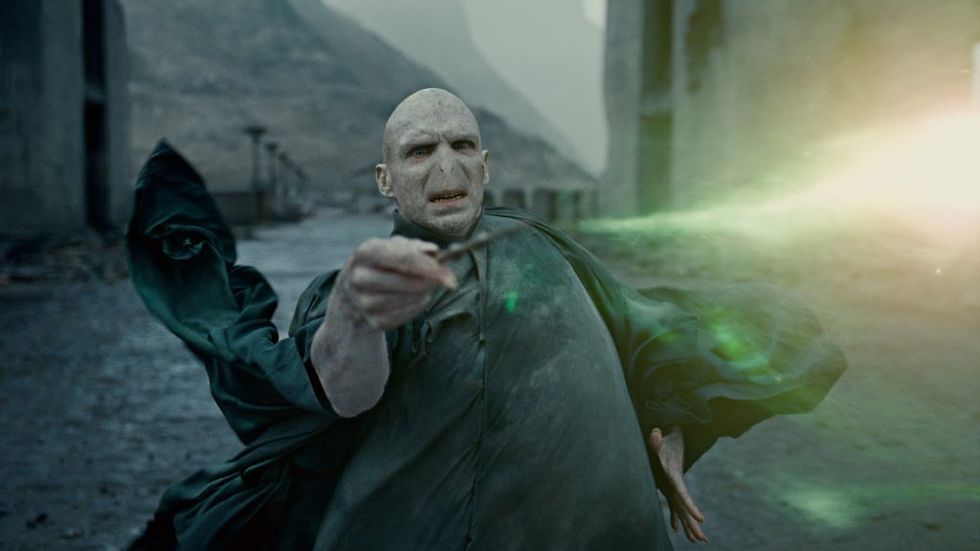 Source: Warner Bros Pictures
Niantic can really make players feel like powerful wizards by pitting them against the Dark Lord himself, Voldemort. As a weekly event, players could hunt down the Dark Lord for some exclusive reward or, at the very least, bragging rights.
There may not be a ton to go off of, but more information on Wizards Unite will likely drop in the coming weeks. To keep abreast of the latest news, register your e-mail on the game's official website.