Fuller House on Netflix released the second half of season 3 today. The show is a revival of 90s comedy Full House. It follows DJ Tanner-Fuller, who is recently widowed after her firefighter husband dies in the line of duty. She moves into her childhood home with her three sons, sister Stephanie, best friend Kimmy Gibbler, and Kimmy's daughter Ramona. There are regular cameos by members of the original Full House cast, including Danny Tanner, Jesse Katsopolis, and Joey Gladstone. Just like the original, Fuller House on Netflix is full of bad jokes, lots of hugs, and a healthy helping of nostalgia.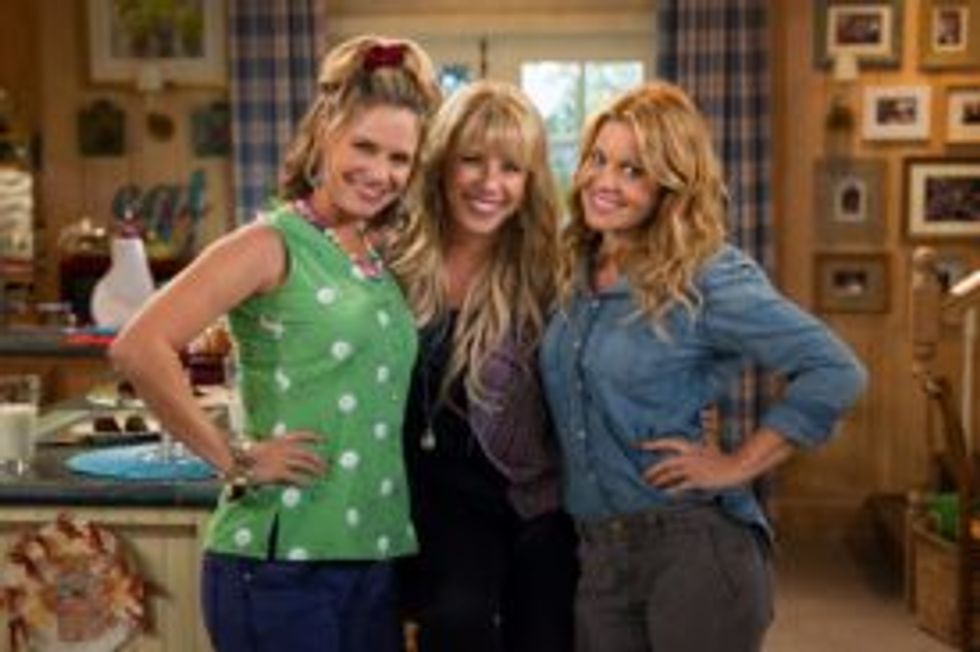 www.facebook.com/FullerHouseNetflix
---
If you're a fan of the show, you're probably wondering when you can watch Fuller House season 4. While details are scarce, here's what we know so far:
Fuller House Season Four Hasn't Been Confirmed Yet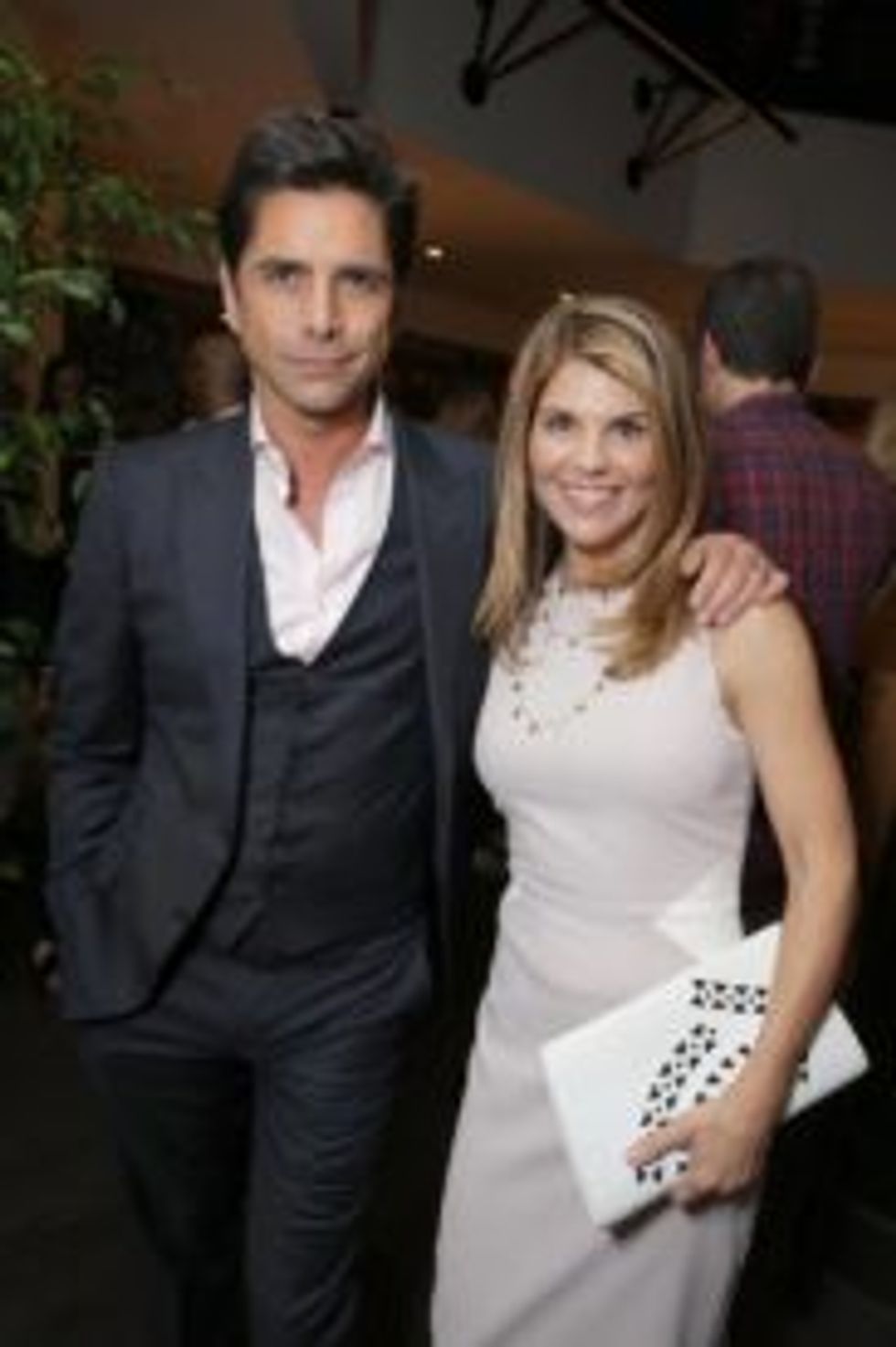 www.facebook.com/FullerHouseNetflix
When Netflix announced they would be reviving cult-classic sitcom Full House, they only ordered one season. However, fans of Fuller House have kept the show going for three seasons. While Fuller House season four of the show hasn't been confirmed, this is keeping with the way that Netflix has handled the continuation of the show in the past. It is believed that the show will be renewed for another season once Netflix places an order for more episodes.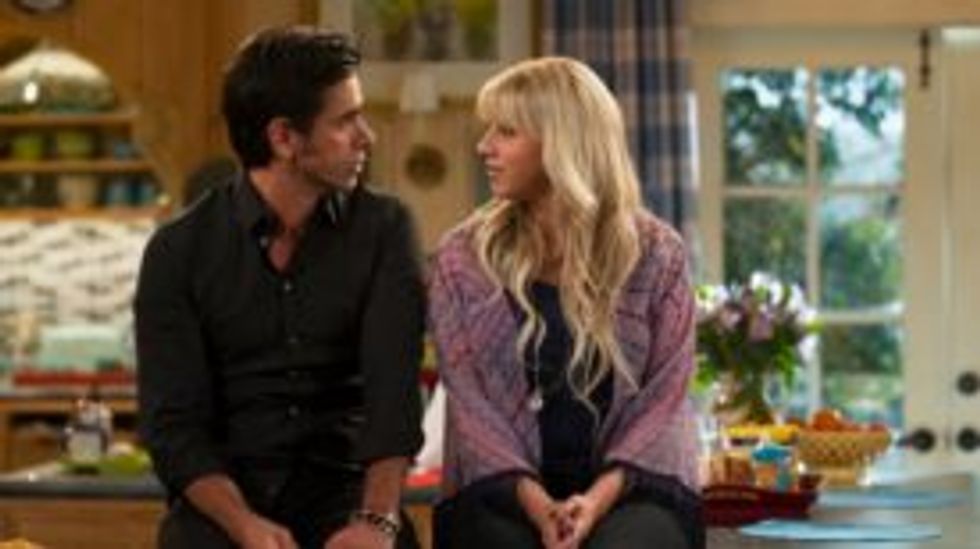 www.facebook.com/FullerHouseNetflix
Given what has happened in the past, it is likely that Fuller House season 4 will be released toward the end of 2018. The end of season 3 definitely left plenty of material to explore in another season. In fact, there will be many upset fans if Fuller House ends without a proper finale (just like Full House did).
Just don't expect Mary-Kate or Ashley Olson to cameo on the show as Michelle Tanner during Fuller House season 4. Show creator Jeff Franklin confirmed in a recent interview that he has stopped asking the fashion designers to appear in Fuller House on Netflix. However, it is assumed that the show will continue its tradition of allowing fan-favorite characters to return. Already, the family-friendly show has featured Full House characters like DJ's boyfriend Steve, Stephanie's friend Gia, and Danny's ex-girlfriend Vicki.