When Fuller House season 3, part 1, was released in September 2017, fans were left with a massive cliffhanger. However, people who watch Fuller House on Netflix didn't have to wait long to see how DJ's first love Steve reacts to the shocking news he heard on the way to his wedding in Japan.
Fuller House season 3, part 2, will release on Netflix December 22nd at midnight. Here's what you need to know about where these well-loved characters are after nine episodes of the Full House revival (and here's a spoiler alert):
---
1. DJ Unwillingly Told Steve The Truth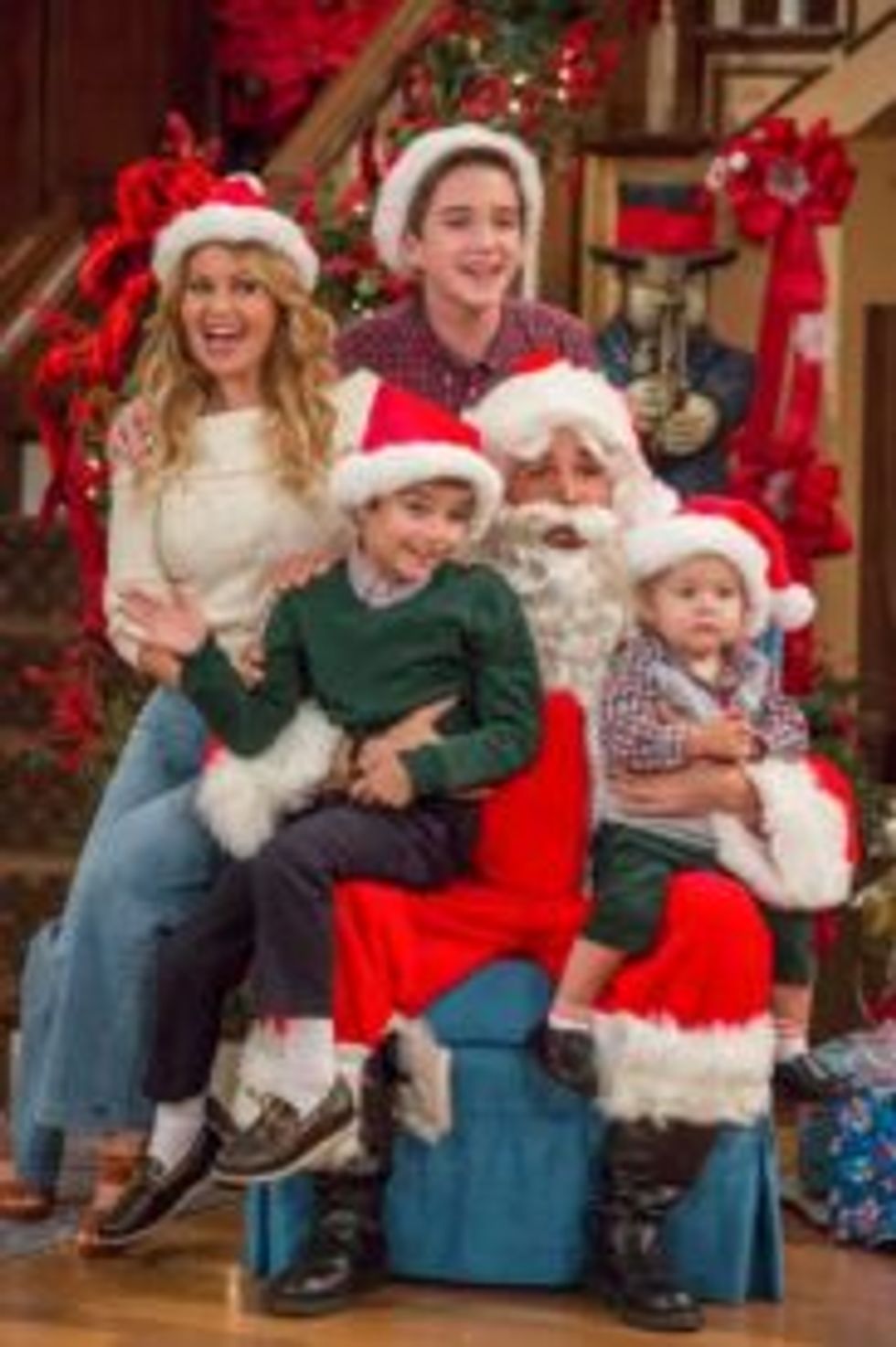 www.facebook.com/FullerHouseNetflix
Fuller House on Netflix has been dominated by the love triangle between DJ Fuller (Candice Cameron-Bure), her high school sweetheart Steve (Scott Wenger), and fellow veterinarian Matt (John Brotherton). After realizing Steve had fallen in love with DJ look-alike CJ, the eldest Tanner daughter started a relationship with Matt. However, on the flight to Steve's wedding in Japan, DJ accidentally shared the fact she was still in love with Steve.
2. Stephanie Is Ready To Start Her Own Family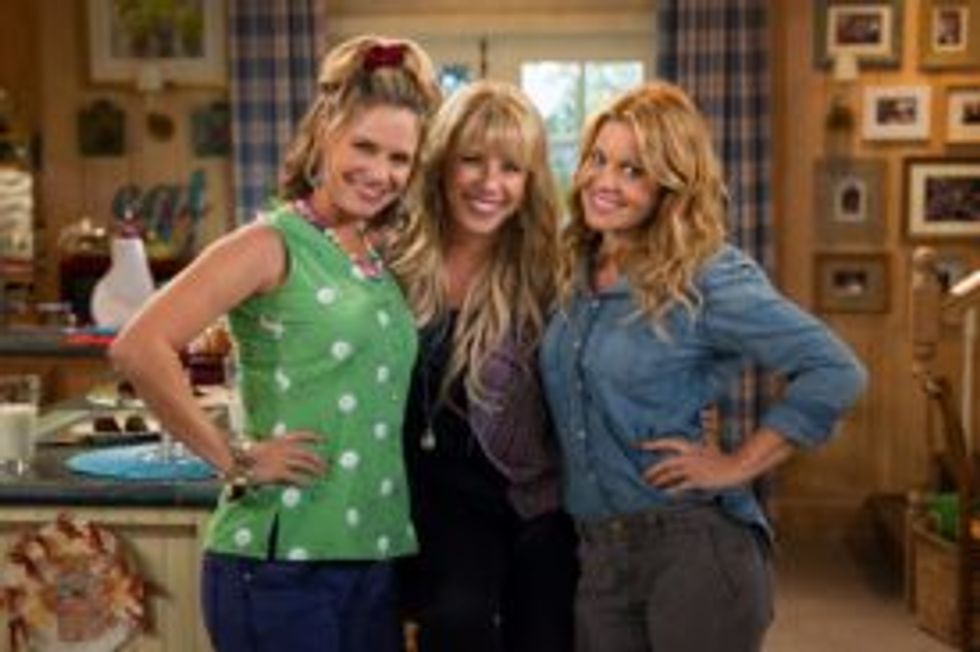 www.facebook.com/FullerHouseNetflix
After years of believing she was unable to have children, Stephanie Tanner (Jodie Sweetin) visited a fertility specialist with her Aunt Becky (Lori Loughlin). When she discovered she still had a chance to get pregnant, the family vowed to help her start a family. Although she considered sperm donors, Stephanie decided to grow her family with boyfriend Jimmy's (Adam Hagenbuch)'s help. It is unclear what will happen with this storyline during Fuller House season 3, part 2.
3. A Fan-Favorite Character is Coming Back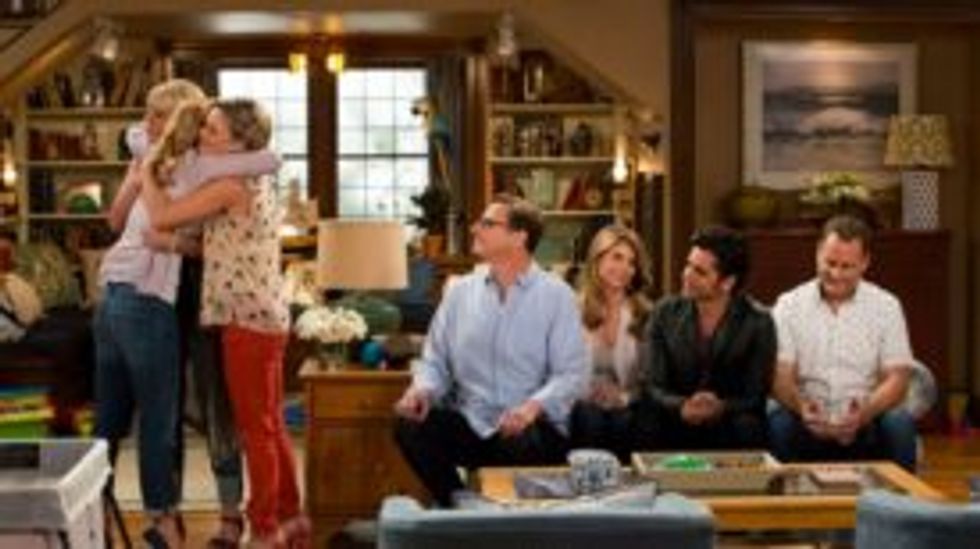 www.facebook.com/FullerHouseNetflix
It seems that DJ is not the only person getting reunited with an old love. During the first half of season 3 of Fuller House, patriarch Danny Tanner (Bob Saget) revealed that he is divorced from his wife Terri. Rumors have been flying that former flame Vicky (Gail Edwards) will re-enter the picture at some point during season 3. It is unclear how many episodes this character will feature on during this revival of the '90s family sitcom.