In 2012, songwriters Benj Pasek and Justin Paul brought the classic Christmas film A Christmas Storyto Broadway. Following in the tradition of other live television events like The Sound of Music Live and Grease Live, FOX announced that their next live event would be a take on a cult Christmas classic.
Today, a talented team of performers will bring the musical to live television. A Christmas Story Live stars Maya Rudolph, Matthew Broderick, and Ana Gasteyer. Want to watch A Christmas Story Live on FOX without cable?
---
Here's how to find a FOX livestream to watch A Christmas Story Live tonight:
DIRECTV NOW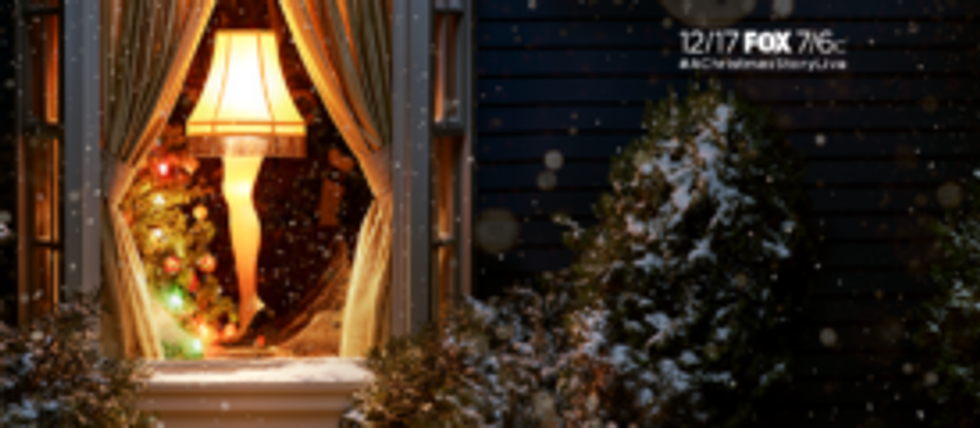 www.facebook.com/AChristmasStory
DIRECTV NOW is a streaming service for cord cutters. In addition to having access to a FOX livestream, you'll also have access to up to 120 channels for less than a cable subscription. This service is available on your laptop, Amazon Fire Stick or gaming system. If you want to watch A Christmas Story Live on FOX, you can sign up for their seven-day free trial to see if this service could serve as an alternative to your cable service.
YouTube TV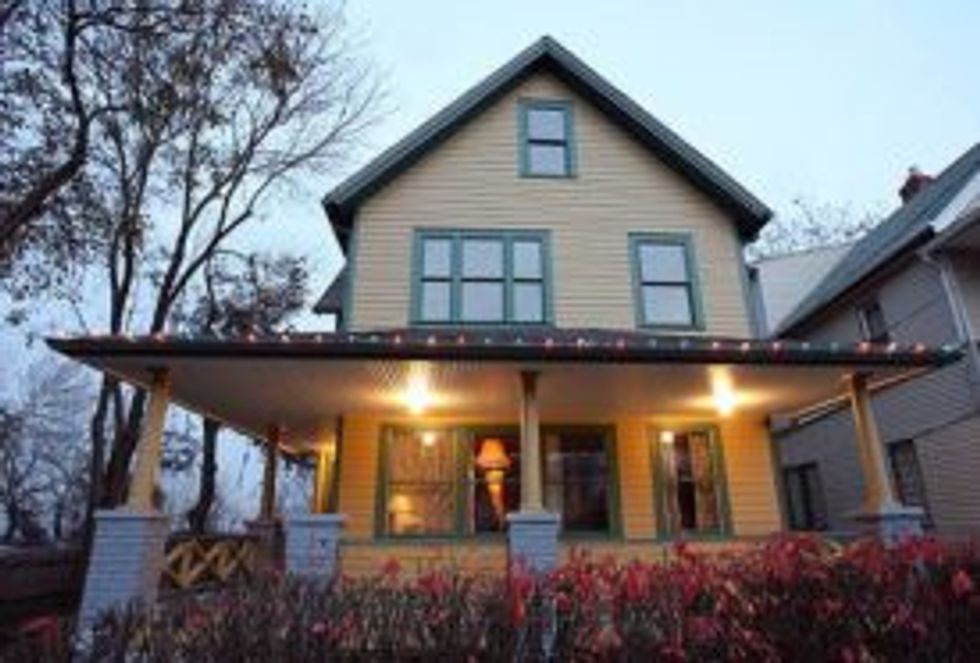 www.facebook.com/AChristmasStory
In selected cities, you can access YouTube TV. In addition to a FOX livestream, multiple family members have usage of a DVR with unlimited storage. YouTube TV can be viewed on Apple AirPlay, Google Chromecast, or laptop. You can also watch on your mobile devices. This service comes with a 30-day free trial so you can view A Christmas Story Live for free. YouTube TV is growing rapidly, so even if you can't access the service now this may happen soon.
Hulu With Live TV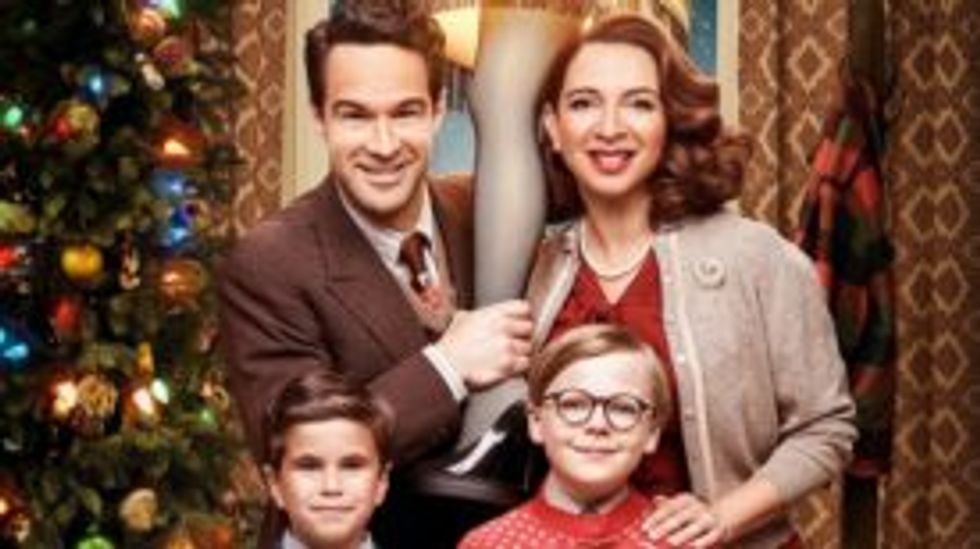 www.facebook.com/FOXTV
Streaming service Hulu has recently added the option to access a FOX livestream (in addition to other major networks) as an add-on service. Hulu is unique because it also has a huge catalog of TV shows and movies to stream. In addition, next-day episodes are available for many popular shows, such as This Is Us and Grey's Anatomy. If you already have a Hulu subscription, adding live TV could be a way to watch A Christmas Story Live without cable.