After the 1901 assassination of President William McKinley, Congress requested the Secret Service provide presidential protection which they began in 1902.

The modern Secret Service has two primary missions:
protecting the nation's leaders and visiting foreign dignitaries
safeguarding the financial and critical infrastructure of the United States
As part of their duty to protect, code names are assigned to Presidents, First Ladies and other prominent persons as well asc locations. The names were originally for security purposes when sensitive communications weren't encrypted, but now the names are for brevity, clarity and tradition.
The White House Communications Agency maintains a list of acceptable code names candidates can choose from. Code names must be easily pronounced unambiguous words readily understood in voice messages regardless of the speaker's native tongue.
Traditionally, all family members' code names start with the same letter.
President Joe Biden and First Lady Jill Biden are Celtic and Capri while Vice President Kamala Harris is Pioneer. The White House is the Castle with higher security areas called the Crown. The Capitol building is the Punch Bowl and the Pentagon is Calico.
There are rules and a list, but let's throw out the rules and get creative.
Actor and icon George Takei asked Twitter:
"What would you choose as your Secret Service codename?"
People let their creativity flow.
Clasher, I dress for comfort not style..lol

— colorful 🐌 (@JaniceGTucker) February 7, 2021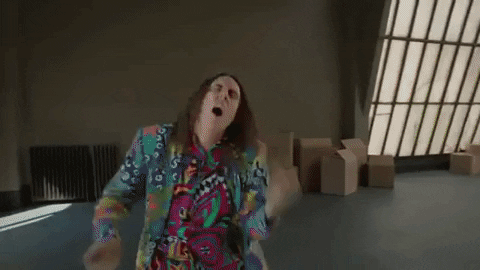 Giphy
"Penguin" not as in Batman fame but Antarctic fame. Because I waddle and have a penguin shaped body. 😂

— Shinja Kwan🦥 (@ssharrell) February 7, 2021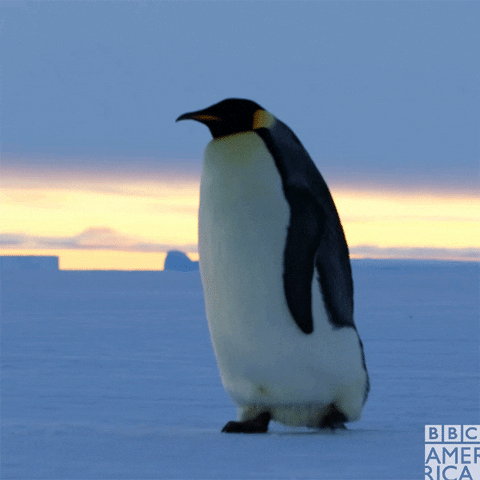 Giphy
I can't tell you that . It wouldn't be a secret if I told you ✨🤣🤣🤣🤣🤣🤣🤣🤣🤣🤣🤣🤣🤣🤣🤣🤣

— Mark szczepanski (@MarkSzczepansk3) February 7, 2021
Seeker. Which is short for Restroom Seeker, because when you get my age you do that a lot.

— Phenix (@phenixwryter) February 7, 2021
The United States Secret Service (USSS or Secret Service) is a federal law enforcement agency under the Department of Homeland Security responsible for conducting criminal investigations and protecting U.S. political leaders, their families and visiting heads of state or government.
The agency originally fell under the jurisdiction of the Department of the Treasury. The Secret Service was originally created in 1865 by President Abraham Lincoln to combat widespread counterfeiting of United States currency during and after the Civil War.
An estimated 33% of all currency in circulation in 1865 was counterfeit.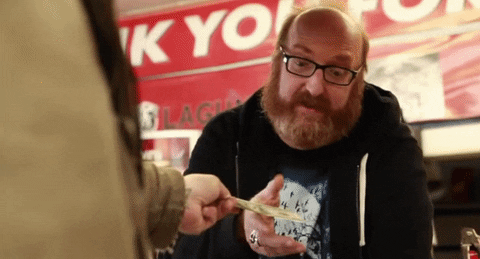 Giphy
At the time federal law enforcement consisted of the United States Customs Service, the United States Park Police, the U.S. Post Office Department's Office of Instructions and Mail Depredations—now called the United States Postal Inspection Service—and the United States Marshals Service.
The Secret Service was the first domestic intelligence and counterintelligence agency. Those duties transferred to the Federal Bureau of Investigation (FBI) when the FBI was created in 1908.
So, what Secret Service code namewould you choose?