[DIGEST: NASA, Gizmodo]
With all the talk of climate change, most people do not have a clear picture of what the earth might look like at the end of the century. But experts at NASA Earth Exchange (NEX) believe they do. Earlier this summer, they released a climate dataset, along with an disconcerting map showing some predicted temperatures. The visual result is perhaps the most alarming yet presented.
Keep reading... Show less
[DIGEST, June 1, 2015, Boston Globe, NY Times, LA Times] Admission to an Ivy League college is a dream for many young Americans. As gaining entrance into these schools grows more difficult with each year, students increasingly have turned to independent advisors and counselors for help. The majority of students who consult these college counselors are Asian American. And the advice they are receiving can be jarring: Be less Asian.
As reported in the Boston Globe, college applications strategist Brian Taylor advises Asian families on how to get their kids into Ivy League schools such as Harvard and Yale. His advice for them: "We will make them appear less Asian when they apply," he says. "While it is controversial, this is what we do."
Keep reading... Show less
[DIGEST, June 4, 2015, Business Insider, Mashable] A recent Business Insider report discusses Google's new innovation: Project Soli. The company showed off new technology that lets users move their fingers in the air to control objects in the virtual world. This technology uses radar waves to detect precise finger movements or finger "micromotions." Soli provides an enticing example of a powerful motion controller that could change how we interact with the Internet of Things.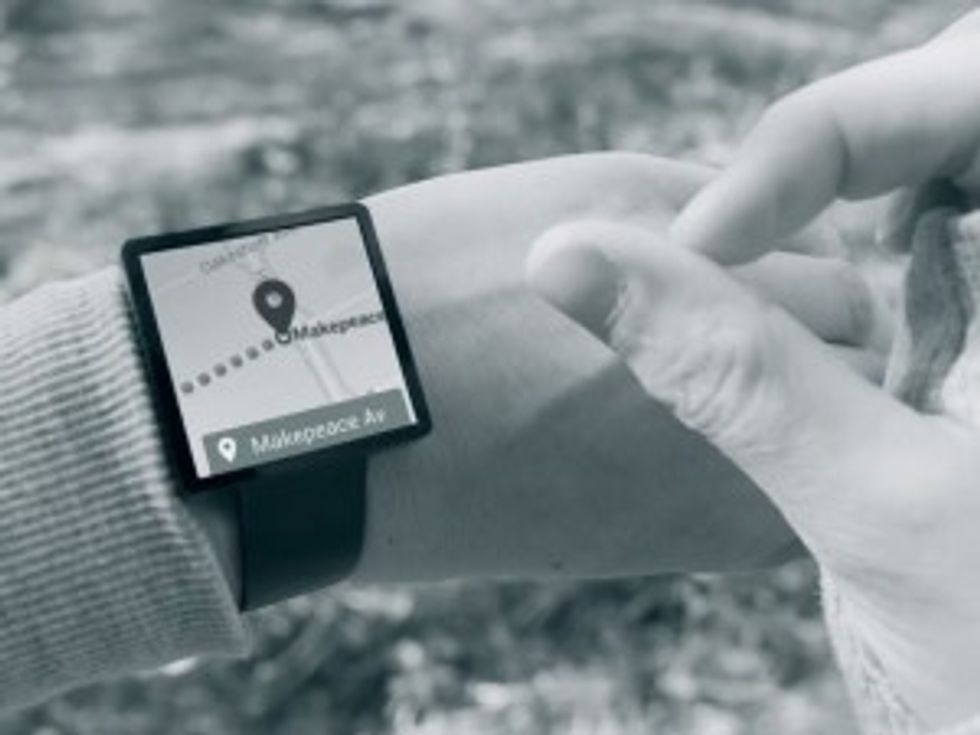 (Photo Credit: @diegoiag via Twitter)
Keep reading... Show less
[Digest, June 1, 2014, Hollywood Reporter, HitFix]
In a Hollywood Reporter exclusive, Tilda Swinton is reportedly in negotiations to play the Ancient One in Marvel Cinema's upcoming feature film, Doctor Strange. The Ancient One is a 500-year-old fictional Tibetan sorcerer from Marvel comics, a role that at first blush seems suitable for Ms. Swinton's unorthodox career.
Keep reading... Show less
The world's first solar road, located in the Netherlands, has only been open for six months but is already producing more energy than expected.
SolaRoad has produced over 3,000 kilowatt-hours of energy since opening in November 2014, according to Think Progress. The spokesman for this public-private partnership project, Stan de Wit, spoke of its success in a recent statement:"[w]e did not expect a yield as high as this so quickly."
Keep reading... Show less