Andy Dick has been fired from the film Raising Buchanan after accusations of sexual harassment. According to The Hollywood Reporter, Dick was dropped from his small role in the independent feature film after allegations arose the Dick had groped and licked people onset. They write, "two sources detailed Dick's inappropriate behavior, which included groping people's genitals, unwanted kissing/licking and sexual propositions of at least four members of the production."
---
Dick declined the groping claims but did admit he did lick people and made unwanted passes at his coworkers. It is unclear if those harassed were actors or crew.
Just like the sexual harassment allegations before him, show creator Seth MacFarlane has put Andy Dick on Family Guy before the issue he is in the news for was in the news. While the clip doesn't necessarily detail that Dick harassed anyone during his cartoon cameo, it does show that he knows how to clear a room.
Earlier this week, as news of Kevin Spacey's unwelcome advances to a teenage Anthony Rapp became public, footage from Family Guy calling Spacey out in an episode from more than 10 years ago resurfaced.
In the clip about Dick, the 51-year-old actor leaps into a party and causes everyone to leave the room running.
When asked what happened, Stewie Griffin answers, "Andy Dick happened."
Watch the video above.
Dick has been in the news before for groping allegations. In January 2010, Dick was arrested at a bar in Huntington, West Virginia, on charges of sexual abuse after reportedly groping both a bartender and a patron. His mugshot of that incident can be viewed below.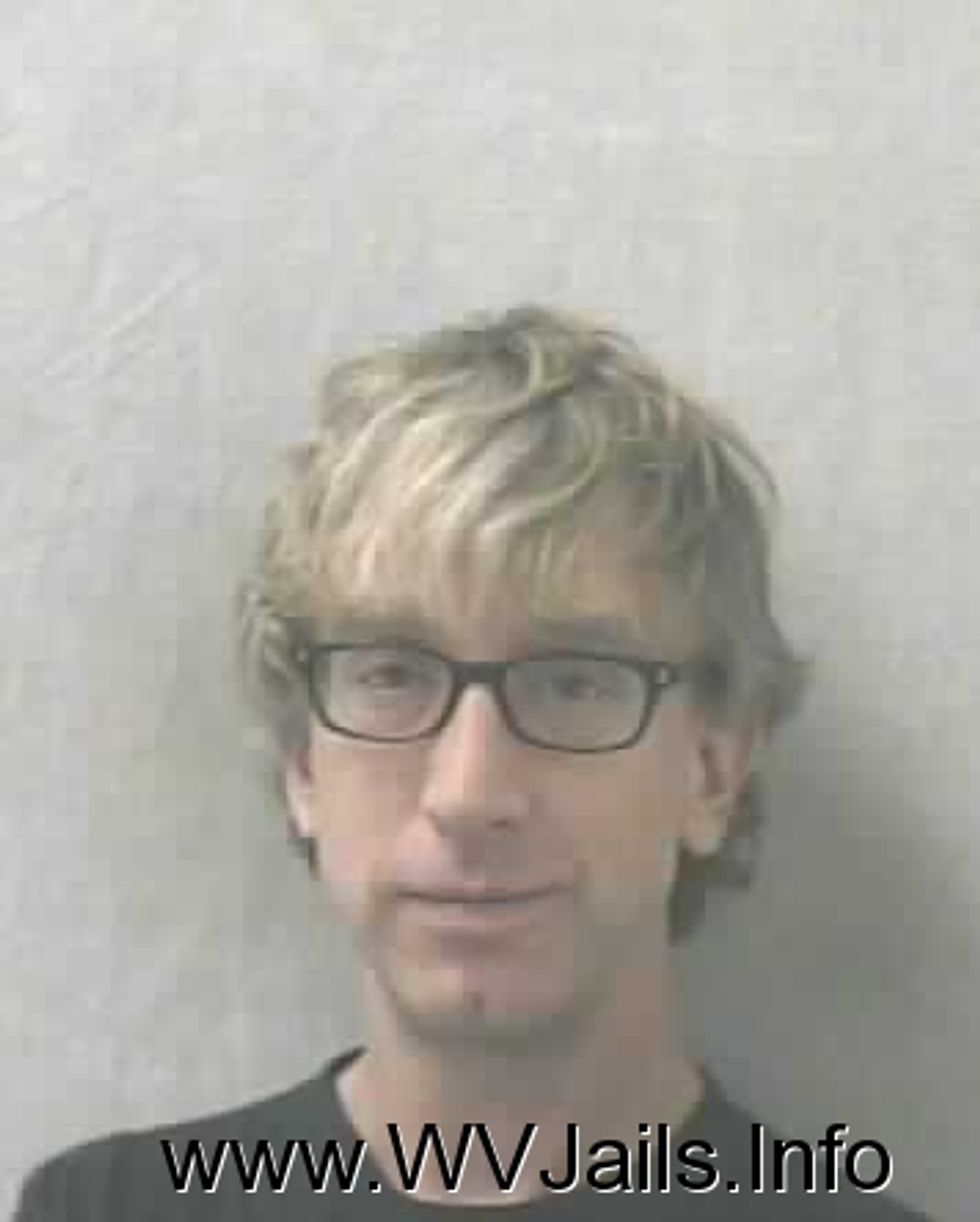 (West Virginia Public Records)
Prior to that incident, Dick had been in various legal troubles for drug paraphernalia, a DUI, and hit-and-run, reports Fox News.
Dick had also been featured on the popular animated show in the clip below.